Differential Geometry (and Relativity)
Classnotes from Differential Geometry and Relativity Theory, An Introduction by Richard L. Faber, Marcel Dekker (1983)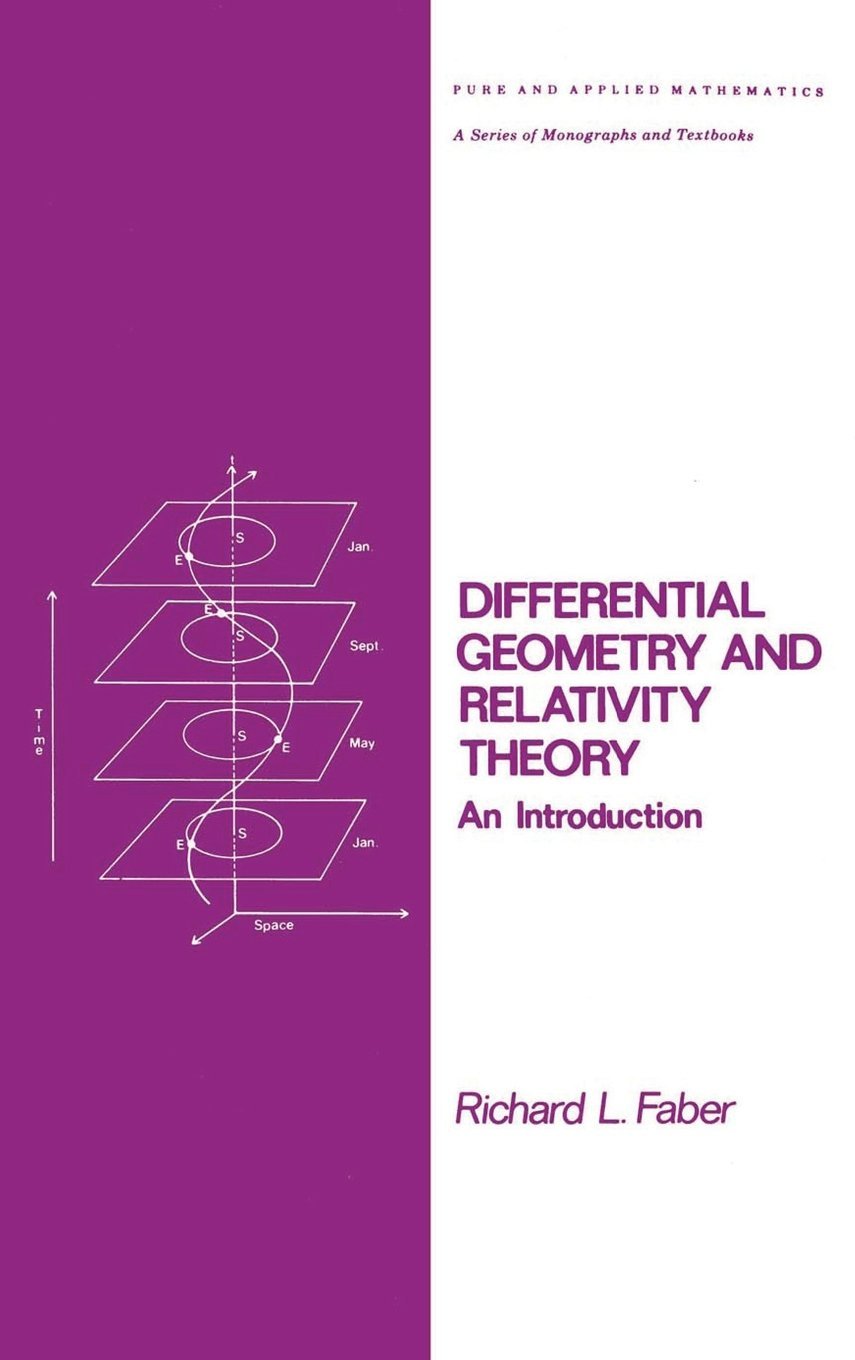 Copies of the classnotes are on the internet in PDF and PostScript.
Supplement: Velocity and Acceleration in Polar Coordinates (This section of Calculus 3 notes includes proofs of Kepler's three laws of planetary motion.) PDF.
Supplement: Based on Foster and Nightingale's A Short Course in General Relativity. Black Holes. PDF.
Other Notes on Differential Geometry and Relativity
---
Return to Bob Gardner's home page