Robert "Bob" Gardner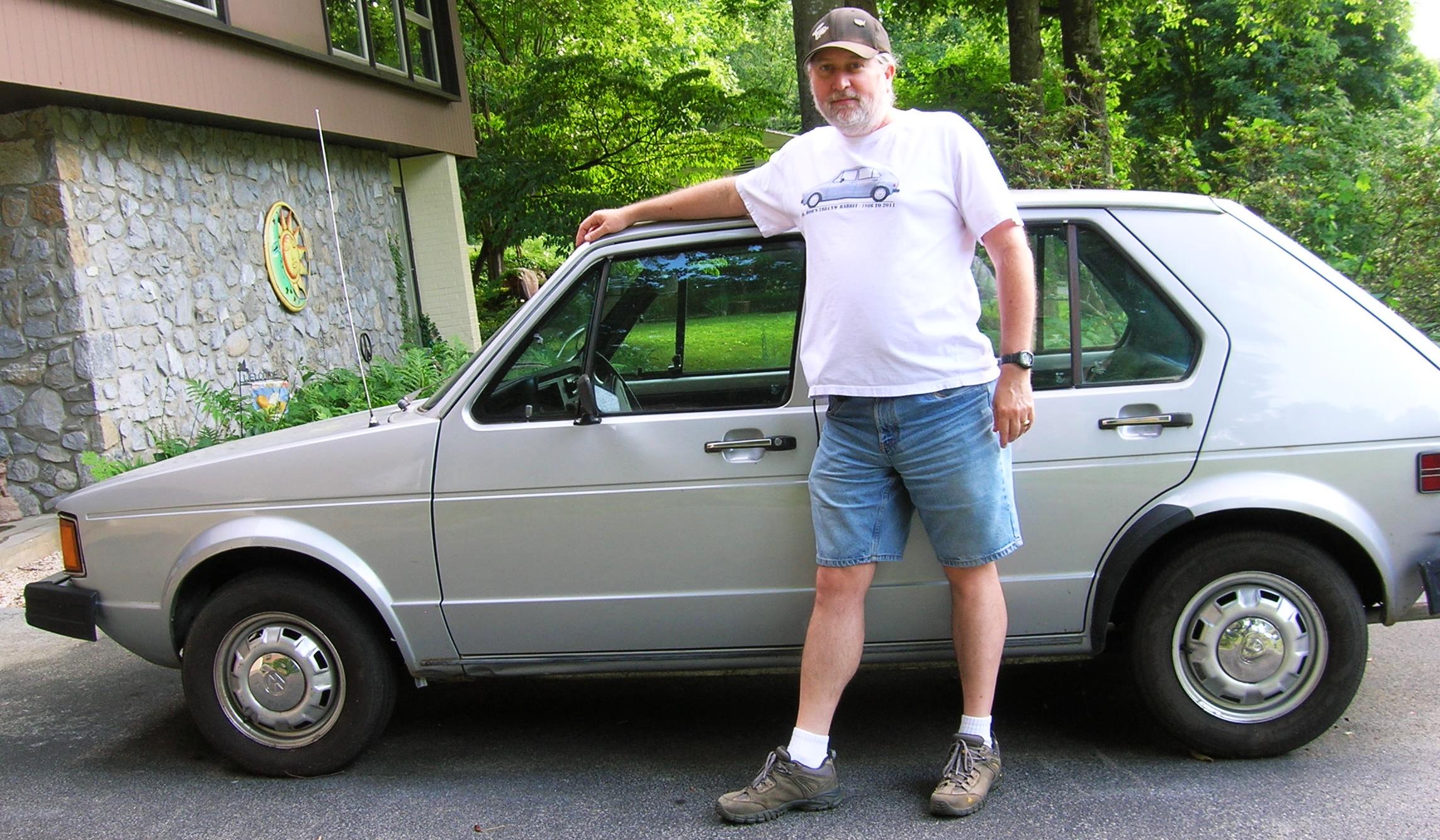 Celebrating 30 years with my 1984 Volkswagen Rabbit (June 18, 2016).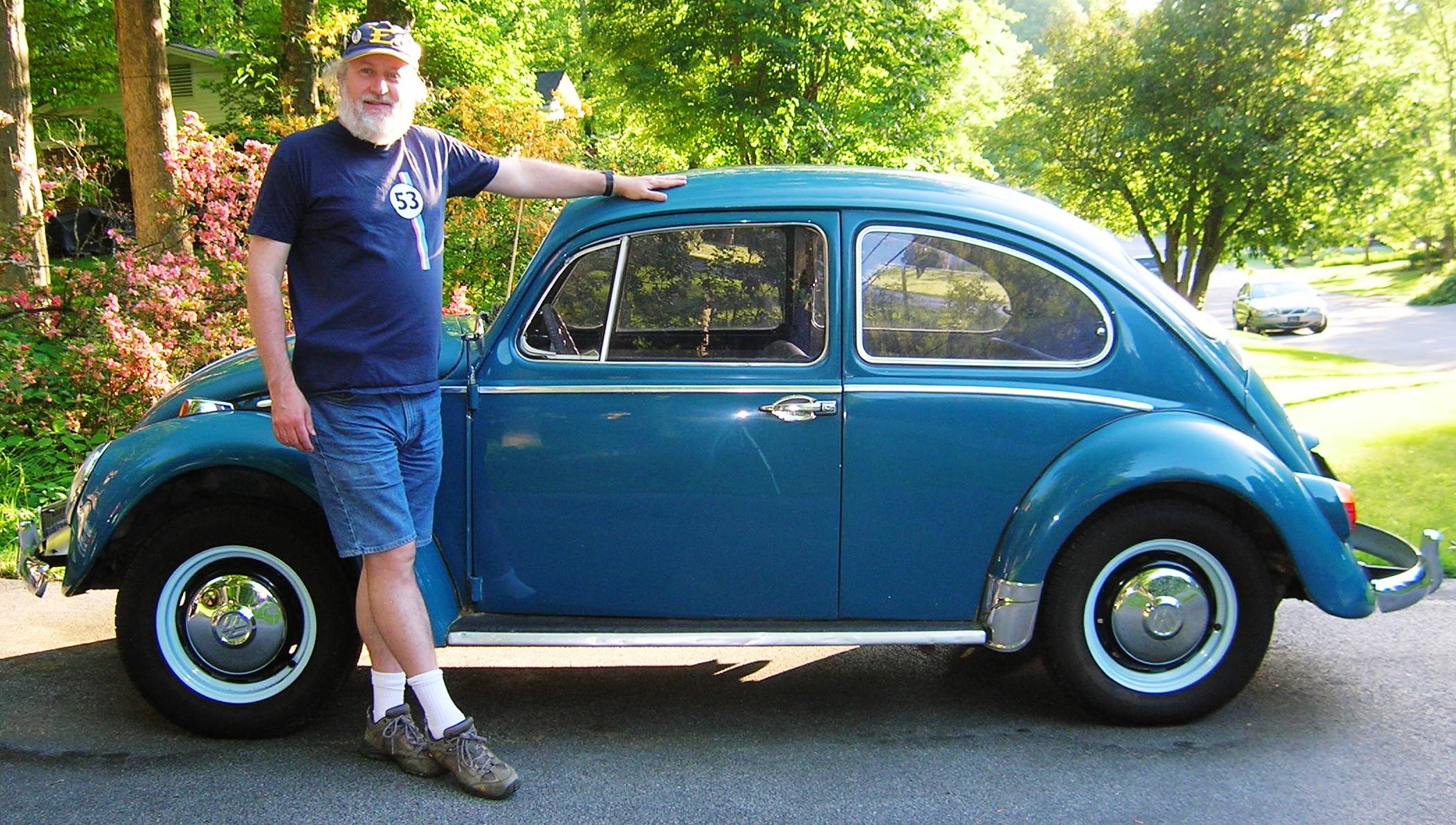 Celebrating 5 years with my 1966 Volkswagen Beetle (May 13, 2016).
Professor, Department of Mathematics and Statistics
Math and Stats Graduate Coordinator
Kappa Mu Epsilon faculty co-advisor and Corresponding Secretary
Adjunct Member, Department of Physics and Astronomy
Former Math Honors-in-Discipline Coordinator (Click here for some archived H-i-D information)
308F Gilbreath Hall, (423) 439-6979, FAX: (423) 439-8361
E-mail address: gardnerr@etsu.edu
Department of Mathematics and Statistics
Box 70663
East Tennessee State University
Johnson City, TN 37614-0663
If you cannot find one of my websites then, in your browser,
replace "http://www.etsu.edu/math/gardner/" with "http://faculty.etsu.edu/gardnerr/" and try again.
---
---
Return to Mathematics and Statistics webpage
---
Bob Gardner Web Page/Bob Gardner/gardnerr@etsu.edu/revised June 19, 2016