I have found myself to be completely incapable of the ongoing effort it takes to be a good blogger. If you want an interesting blog about reading, check out colleague & friend Rebecca Tolley-Stokes' r e a d i n g r o o m.
This little page is just my attempt to keep a list of what I'm reading right now. Categories reflect my own personal thesaurus--basically how I organize books on my shelves at home. Ratings are on a scale of 1-5 giraffes; colors reflect how I can love something in different ways.
Like chocolate cake: not much nutrition, sickening if you binge, but a single slice can make you very happy for the moment. Light reads.
Like broccoli: good for you, tasty, but not always that much fun. Hard to follow but deeper content.
Content and readability equally important to the rating.
---
Obviously, I haven't added to this page since 2006. To follow my current reading habits (I'm sure you're fascinated), I have a books page on my Facebook profile.
June 18, 2006
Hart, Carolyn Death in Paradise (Henrie O Mysteries)
Sijie, Dai. Balzac and the Little Chinese Seamstress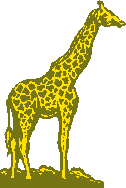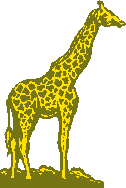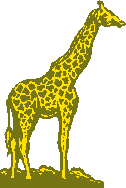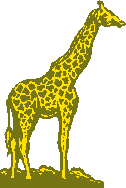 June 9, 2006
Bryson, Bill. In a Sunburned Country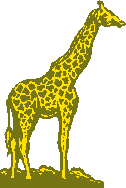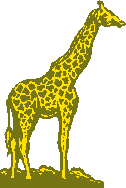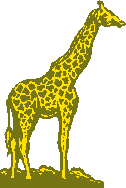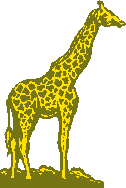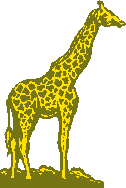 James, P.D. The Lighthouse.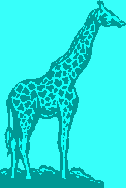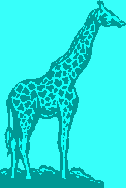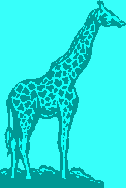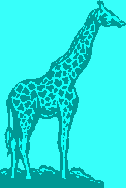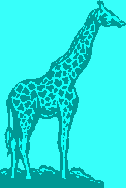 Monette, Sarah. Melusine.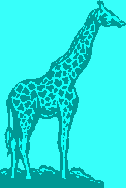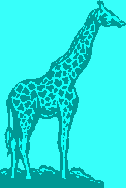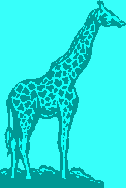 I really hated the beginning of this book, but it got better later on.
May 15, 2006
I have been reading, but I have forgotten to write them down. Here's the list from the interim, as complete as I can get it:
Stewart, Mary. The Wicked Day.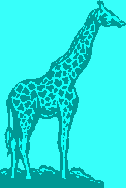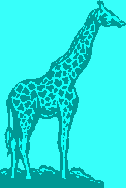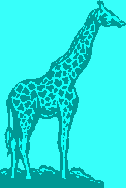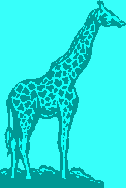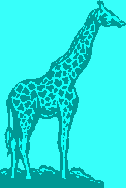 Last in the Once and Future King series. I read the first three in high school. Didn't know this one existed.
Maguire, Gregory. Wicked: The life and times of the Wicked Witch of the West.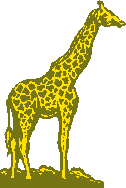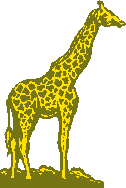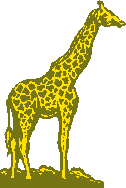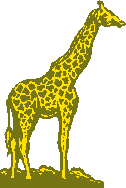 Bradley, Marion Zimmer & Deborah J. Ross. Flame in Hali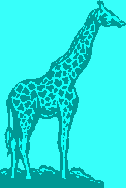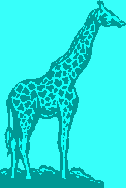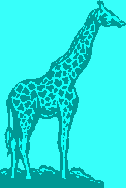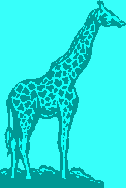 Sargent, Pamela (ed). Women of Wonder.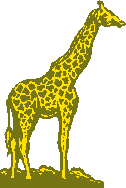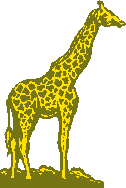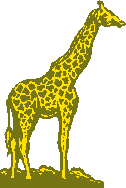 I had high hopes for this short story collection, but really didn't enjoy the stories that much.
Bradley, Marion Zimmer. Darkover: First Contact (Contains: Darkover Landfall and Two to Conquer)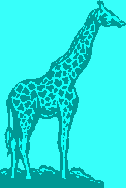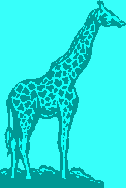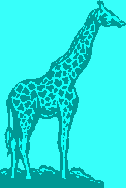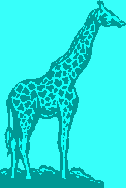 Enjoyed the first book much more than the second.
Qualitative methods and analysis in organizational research : a practical guide.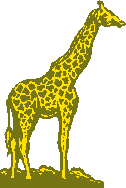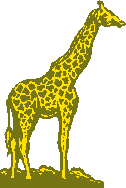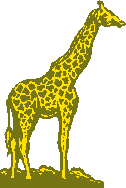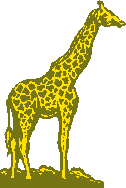 Like all collections, some chapters were very helpful; others, not so much.
Tepper, Sherri S. Six Moon Dance.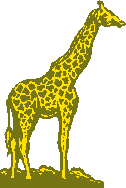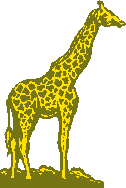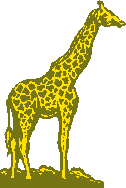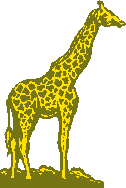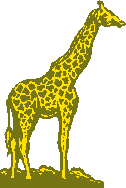 Dacyczyn, Amy. The Complete Tightwad Gazette.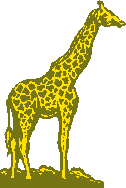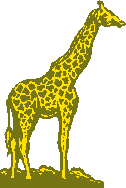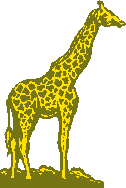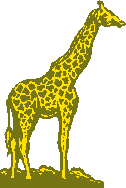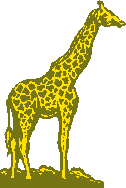 Davidson, Dianne Mott. Catering to Nobody.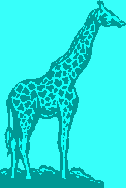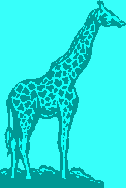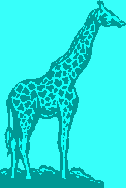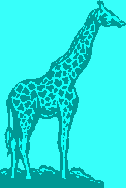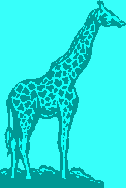 March 7, 2006
Lackey, Mercedes The Eagle and the Nightingales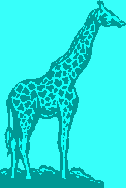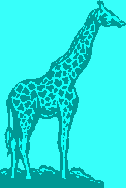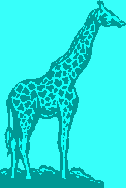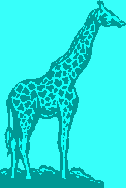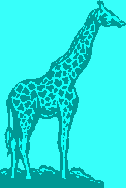 March 6, 2006
Clough, Brenda (2000) Suburban Gods (SFBC: includes How Like a God and Doors of Death and Life)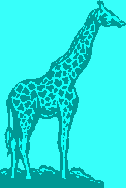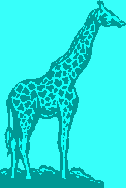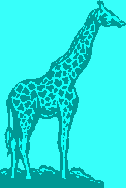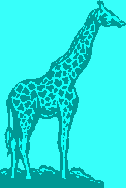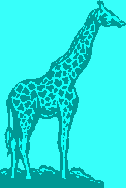 March 4, 2006
Craig, Philip R. (2005) Vineyard Prey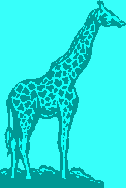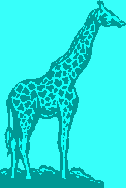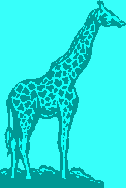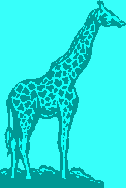 February 27, 2006:
Gouge, Eileen. (2005) Otherwise Engaged.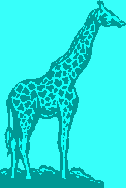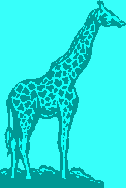 I am not a fan of most romances anymore. This was way too predictable, and the author's eye for setting and character simply wasn't good enough to make up for the back of innovation in the plot.
February 26, 2006:
Delany, Samuel.(1967) The Einstein Connection.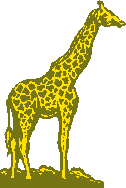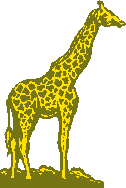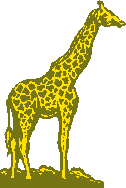 February 25, 2006:
Berg, Elizabeth. (2005) The Year of Pleasures.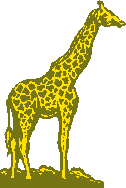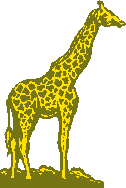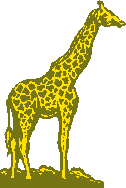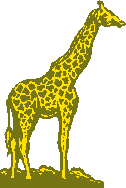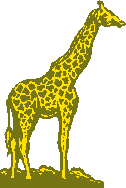 February 24, 2006
Evanovich, Janet. (2005) Eleven on Top.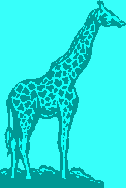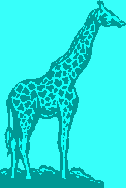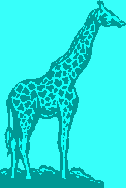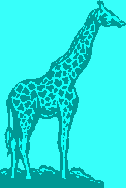 February 23, 2006:
Samuel R. Delany (1968?) Nova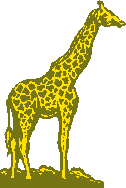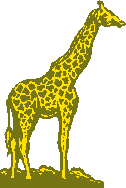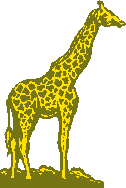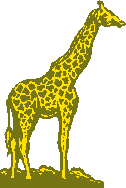 February 20, 2006:
Evanovich, Janet. Back to the Bedroom.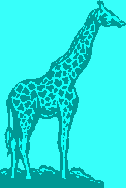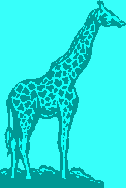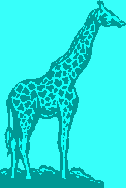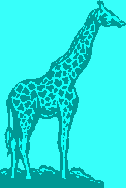 February 18, 2006: Vacation week in Florida at my sister's.
Janet Chapman Only with a Highlander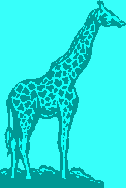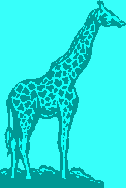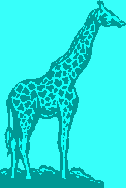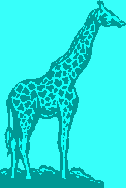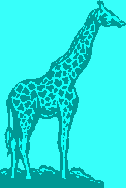 Janet Chapman Tempting the Highlander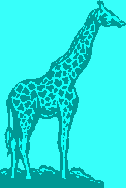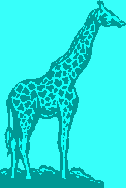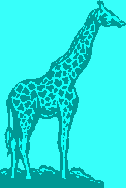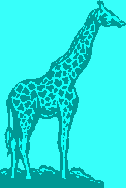 Mignon, Laura J. Proxies.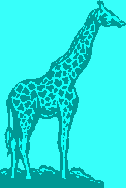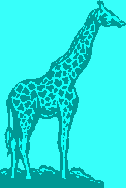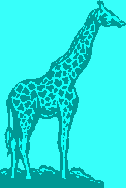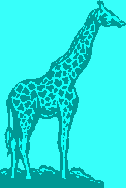 January 31, 2006
Joan Slonczewski, The Children Star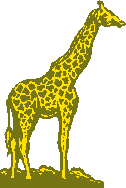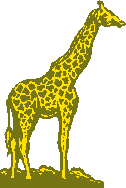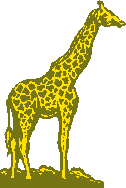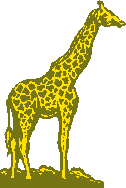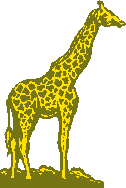 And, because I enjoyed it-so much, I'm rereading A Door Into the Ocean.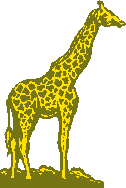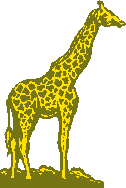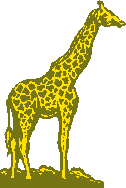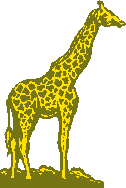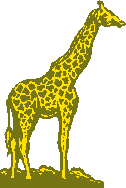 It's definitely clearer now that the universe is more familiar.
Laura Lippman, In a Strange City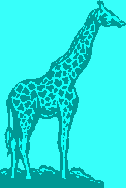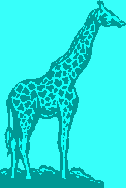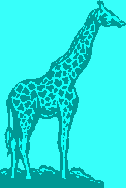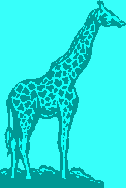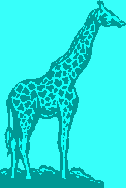 More literary and well-written than your average mystery series.
C.J. Cherryh, 3 Short Novels: Alternate Realities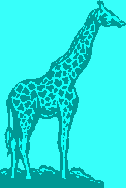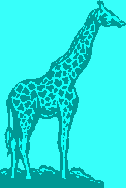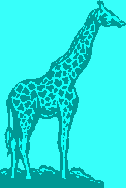 Port Eternity
Wave without a Shore
Voyager in the Night
January 1, 2006:
Weirdly for me, I haven't been reading much in the last month. Between the usual rush of Christmas and a new obsession with beading, I only have read a little bit. I did finally finish the latest Irving, however.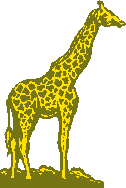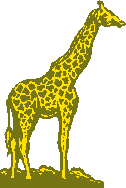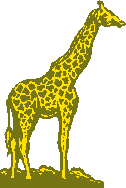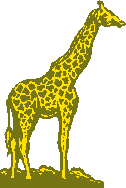 He loses the giraffe simply because I had a terribly difficult time slogging through the first third of the book. I just couldn't find it in me to like the women in the book, and it just wasn't Irving-funny until Jack is sent to school.
Other Christmas reads:
Tan, Amy. Saving Fish from Drowning. (2005)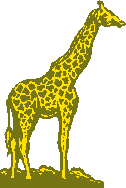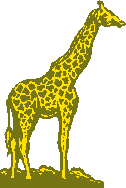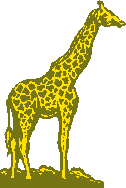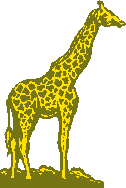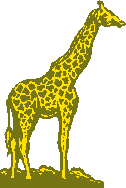 Evanovich, Janet. Manhunt. (1989, 2005)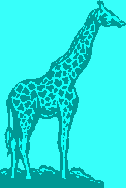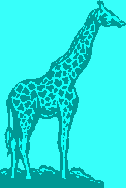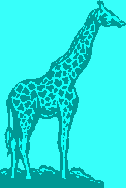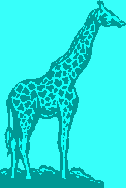 A repackaged Loveswept romance, with Evanovich's usual adorable characters and sense of humor.
Churchill, Jill Love for Sale: A Grace & Favor Mystery.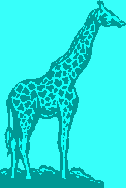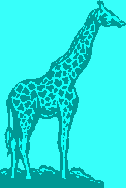 November 27, 2005:
Lackey, Mercedes. The Wizard of London. (2005).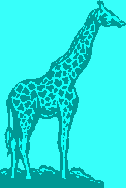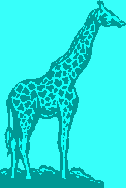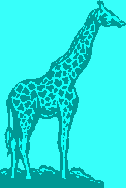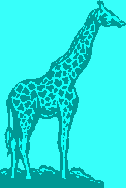 Book 4: Elemental Masters Series. Enjoyable series, but this wasn't my favorite of the four.
Fantasy, magic in relatively modern world.
Thanksgiving Day November 24, 2005:
Cosmopolitan. May 2004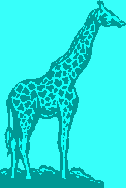 I have a friend who passes on magazines that she buys or has given to her. That's my only excuse for reading Cosmo. In this issue, cover stories include,"What Sex Feels like for a Man," and a "Kama Sutra Special" with Joy of Sex-like diagrams and descriptions, from a woman's perspective. Pair this with an article that quotes Gilde Carle saying,"The more we're exposed to gratuitous sex...the more we crave it...but at the same time we're less satisfied by it" (p. 210).
November 23, 2005:
Lichtenberg, Ronna. Pitch Like a Girl. (2005)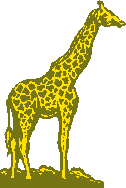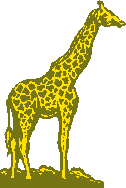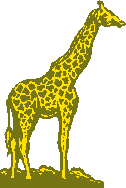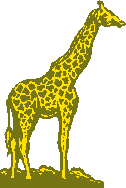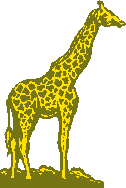 About pink and blue (Lichtenberg's underlying theory)
I got from Interlibrary Loan, but found it useful enough that I've requested it for the library, and put it on my Christmas list.
Category: Gender/Personality and Work
Irving, John. Until I Find You (2005).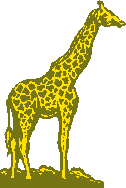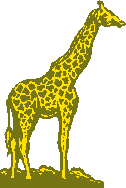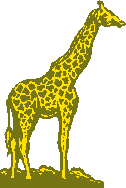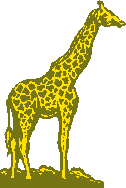 I wrote my undergraduate thesis on John Irving, so he's near and dear to my heart. this is said to be the most autobiographical of his novels. Wikipedia's biography of Irving.
Category: Fiction, male author
Lately I've been reading lots of feminist science fiction I'd never heard of culled from the Feminist Science Fiction, Fantasy & Utopia site and the selection available at Mr.K's (amazingly good!).
Delany, Samuel. Stars in My Pocket Like Grains of Sand (1984)

This is a strange and wonderful book, but I wouldn't say I enjoyed it. Thus, the purple giraffes, for a wild ride with great writing and deep thinking.

Jones, Gwyneth. Divine Endurance (1984)

A post-apocalyptic novel that was simply less than interesting to me, although elements were quite innovative. I'm realizing that I much prefer character-driven novels. Somewhere, I read this book described as "heartless." I might prefer a little heart. But the book was so well-written that it deserves 4 giraffes, at least.

Kenyon, Kay. Seeds of Time.

Categories: Sci-fi, woman pilot; Eco-fiction
I read the first couple of chapters and quit on this for a long while because the main character was so very unlikable. Finished it over the weekend, and found it to improve as it went along, as she became more multi-dimensional. The ecological theme saved it for me.

McHugh, Maureen. Mission Child. (1998)

Category: feminist sci-fi

Scott, Melissa. Trouble and her Friends. (1994)
Scott, Melissa. Silence in Solitude. (1986)
Slonczewski, Joan. Daughter of Elysium. (1993)

I read A Door into the Ocean a few years ago. I like this universe better this time. I may have to go back and read that one again.

Shinn, Sharon. Wrapt in Crystal.
Kress, Nancy. Probability Moon.

Categories: Feminist sci-fi
Some other sci-fi/fantasy:
Card, Orson Scott. The Folk of the Fringe.

Category: Sci-fi, post-apocalyptic, intertwined short stories

The Mormon angle was unusual, and Card's always an entertaining storyteller. Blue giraffes for entertainment value.

Lackey, Mercedes. The Black Swan. (1999)

Category: Fantasy; Fairytale Revisited

Lackey, Mercedes. Sacred Ground. (1994)

Unusual for Lackey, this is a contemporary mystery, with only a touch of (Shamanistic) magic.

Category: Mystery

Lackey, Mercedes. Brightly Burning. (2000)
Lackey, Mercedes and Larry Dixon. Chrome Circle. (1994)

I'm charmed by this series, where elves are race car drivers in a modern world.
And light mysteries:
Davidson, Susan Molt. Double Shot.

After reading a few of these, it's as if Goldie's an old friend. I'm certainly wishing that she could cater for me-the descriptions of the food are to die for!

Conant, Susan. Animal Appetite.

I enjoy this series with a dog trainer detective. (Dog Lovers Mysteries)

Lippman, Laura. In Big Trouble.

Another series I like, because of setting and character (the usual). Placed in Baltimore.