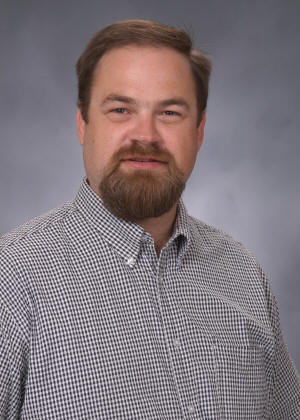 Welcome to the Webb-Site! Dr. Jon Webb joined the staff of East Tennessee State University in 2005. Dr. Webb teaches a variety of courses including personality and treatment models, group psychology, and adult assessment.

Dr. Webb's research focuses primarily upon spirituality and health, including forgiveness and addiction. He has recently began research projects around the topic of psychache.

Dr. Webb is the head of the Spirituality and Health-related Psychological Studies laboratory (the SHPS lab). Psychology students at both the graduate and undergraduate level are part of this lab. To learn more about the SHPS lab, check out the link to the left!

Dr. Webb has a wife and four children.