Blaine W. Schubert, PhD
---
Director, Don Sundquist Center of Excellence in Paleontology 
Director & Curator of Vertebrates, ETSU Museum of Natural History 
Associate Professor, Dept. of Geosciences 
---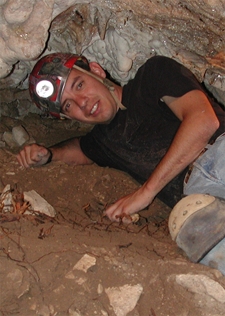 Research Interests 
The evolution and paleobiology of Neogene amphibians, reptiles and mammals.
The impact of Late Cenozoic climatic change on terrestrial vertebrates.
Cave paleontology in general.
Some Current Projects 
The paleobiology of short-faced bears.
The development of a Cave Paleontology Program at East Tennessee State University.
Neogene vertebrate paleoecology in the Southern Appalachians and Ozarks.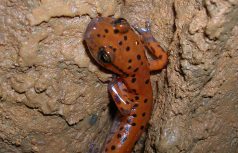 Department of Geosciences, Box 70636 
East Tennessee State University
Johnson City, TN 37614-1709
Phone: (423) 439-7883
Fax: (423) 439-6905
schubert @etsu.edu