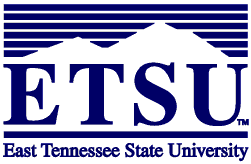 ---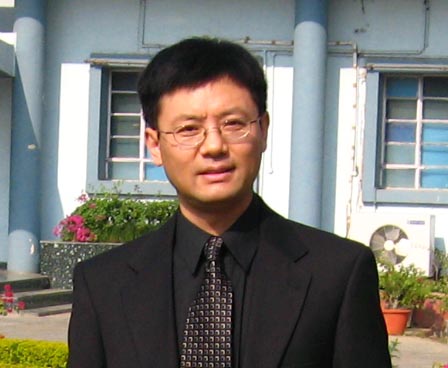 Dr. Liu, Birbal Sahni Institute of Paleobotany, India (2008)
Yusheng (Christopher) Liu
Terrestrial Paleoclimate, Paleoenvironmental Studies, Evolutionary Biology of Fossil Plants, Organismal Botany, & Paleoecology
Office: (423) 439-6920
Fax: (423) 439-5958
email: liuc@etsu.edu
East Tennessee State University
---
What's new about Dr. Liu's research/teaching?
---
Scholarship for M.Sc. program in Paleoclimatology and Paleopalynology & Paleobotany
The Department of Biological Sciences is inviting applications for two (2) research fellowships for its Master's program in Paleopalynology/Paleobotany, supported by Dr. Liu's 5-year NSF-CAREER grant ($12,000/year for stipend; tuition will be separately paid by Dr. Liu's NSF grant). The requirements to get into the graduate school could be found at http://www.etsu.edu/gradstud/. For more information on the research projects, please send your inquiry to Dr. Chris Liu at liuc@etsu.edu for details.
---
updated: May 20, 2013