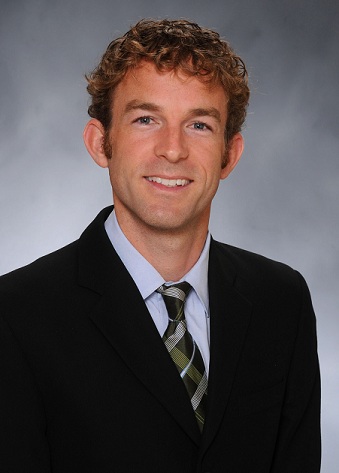 PO Box 70649
Johnson City, TN 37614
Phone: (423)439-4465
Fax: (423)439-5695
DaltonW@etsu.edu
CV Available
Dr. William T. Dalton, III Ph.D.
Dr. William T. Dalton III is an Assistant Professor in the Department of Psychology at East Tennessee State University. Dr. Dalton is originally from Northeast MS. He completed a B.S. in Psychology at Mississippi State University, a M.A. in Clinical Psychology at Appalachian State University, and a Ph.D. in Clinical Psychology at University of Memphis where he received training in both child and family psychology and behavioral medicine. Dr. Dalton completed his Pre-Doctoral Internship with an emphasis in pediatric psychology at Menninger Department of Psychiatry and Texas Children's Hospital within Baylor College of Medicine. Dr. Dalton continued training in pediatric psychology via a Post-Doctoral Fellowship with Texas Children's Hospital and Baylor College of Medicine. Dr. Dalton is involved with both undergraduate and graduate teaching as well as advising and mentoring students. He is a clinical faculty within the new Clinical Ph.D. Program with its emphasis on the integration of psychology into rural primary care settings. His research interests include health promotion and health risk behaviors among youth, pediatric overweight prevention/intervention in primary care, integration of family systems ideas into treatment of pediatric illnesses, and pediatric pill swallowing training.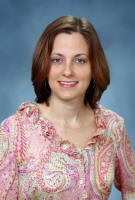 CV Available
Karen E. Schetzina

General Pediatrics
Hospitalist
Assistant Professor
University of North Carolina School of Medicine, Chapel Hill, M.D., 1997
Residency:
Stanford University Medical Center, 2001
MPH in Epidemiology:
University of North Carolina School of Public Health, Chapel Hill, 2001