The Wright Brothers: A Centennial Tribute

by Dr. Bob Gardner
Department of Mathematics
Department of Physics, Astronomy and Geology
Institute of Mathematical and Physical Sciences
East Tennessee State University
EDWARD HUFFAKER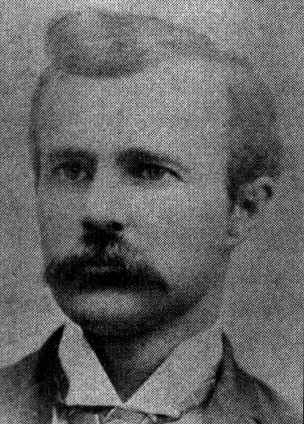 Edward Huffaker

On July 16, 1856 in Seclusion Bend (near Knoxville, Tennessee), Edward Huffaker was born. He attended college at Emory and Henry where he graduated in 1876, and completed a master's degree from the University of Virginia in 1883. He taught in Virginia, Kentucky, and Louisiana in the 1880's. In 1889, he moved to Chuckey, Tennessee where he did his own glider experiments in 1893. He corresponded with Langley and Octave Chanute (who visited him in Tennessee in 1894). He lived in Bristol, Tennessee in 1893 and 1894, where he wrote editorials for the Bristol News. He worked for the Smithsonian Institute (where Langley worked) from 1895 to mid 1896. In late 1896, he returned to Chuckey, Tennessee where he continued his glider tests.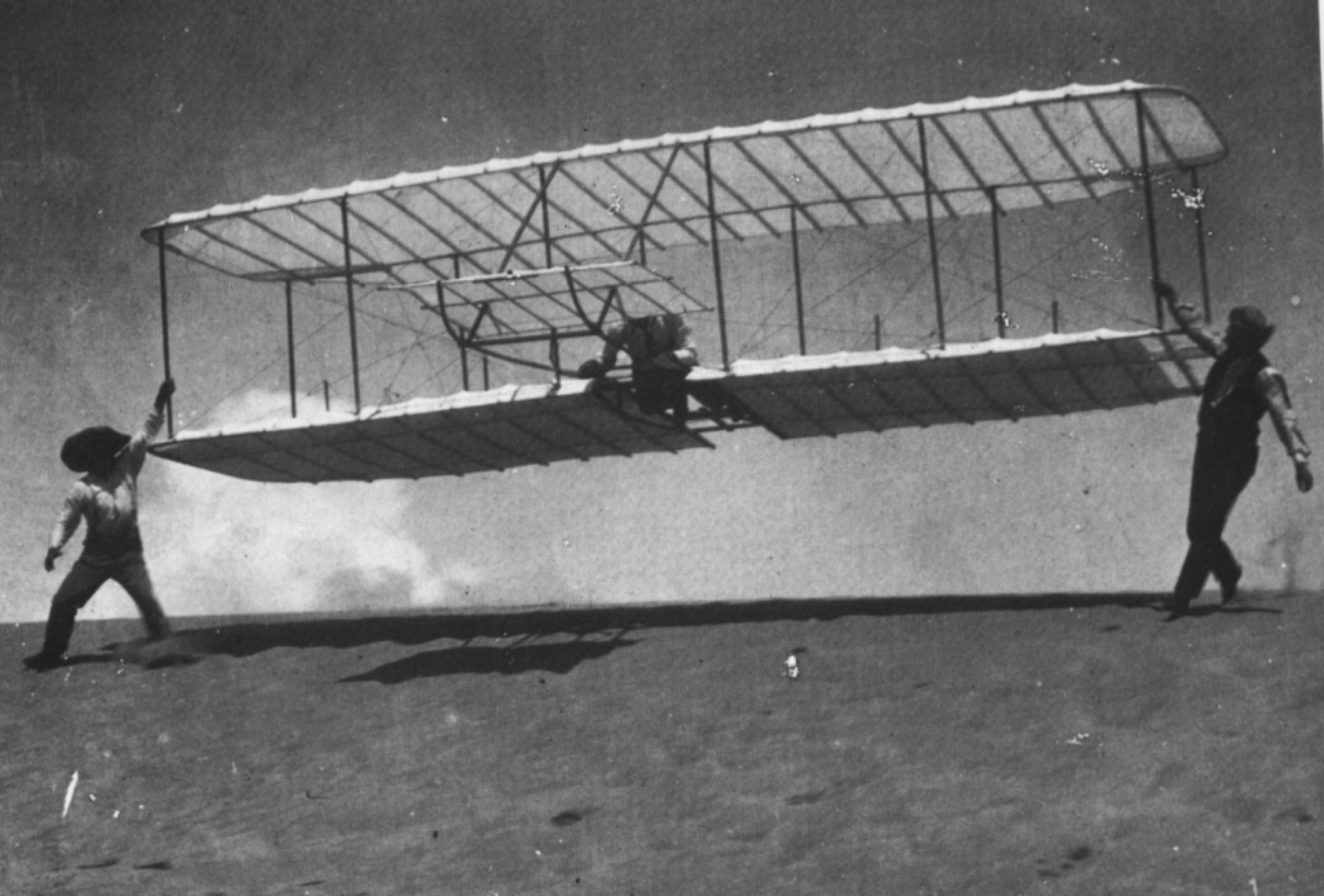 Edward Huffaker (right) at Kitty Hawk in 1901

In July 1901, he visited with the Wright Brothers at Kitty Hawk.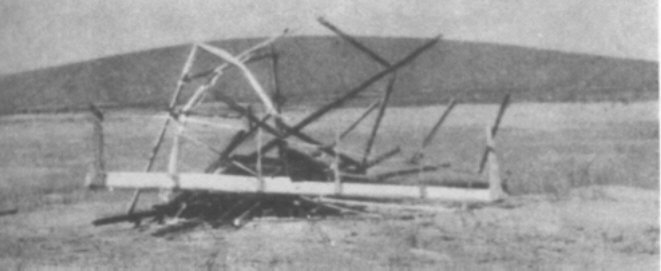 Huffaker Glider Made for Chanute, After an Accident

He built a glider for Octave Chanute that was to be tested at Kitty Hawk, but was destroyed by a storm before it could be tested. By most accounts, the Wright Brothers did not get along with Huffaker.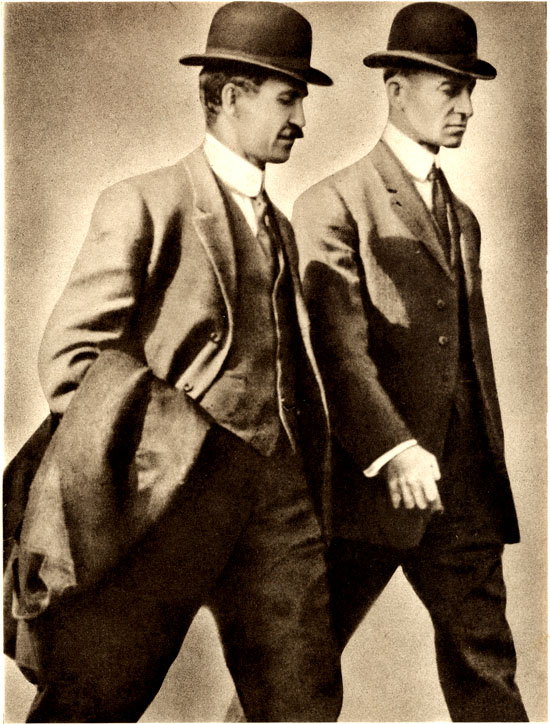 Orville and Wilbur in Their Usual Attire

The Wright Brothers were very formal (dressing in coats and ties even when working alone on the North Carolina outer banks), while Huffaker was... less formal.

He lived in Bristol, Sevierville, and Chuckey, Tennessee until he died in 1937 and was buried in Chuckey, Tennessee. Interestingly, he never flew in an airplane but his correspondence with Langley and others gives him a unique claim to fame: He appears to be the first to propose that Bernoulli's Principle explains the lift of a wing.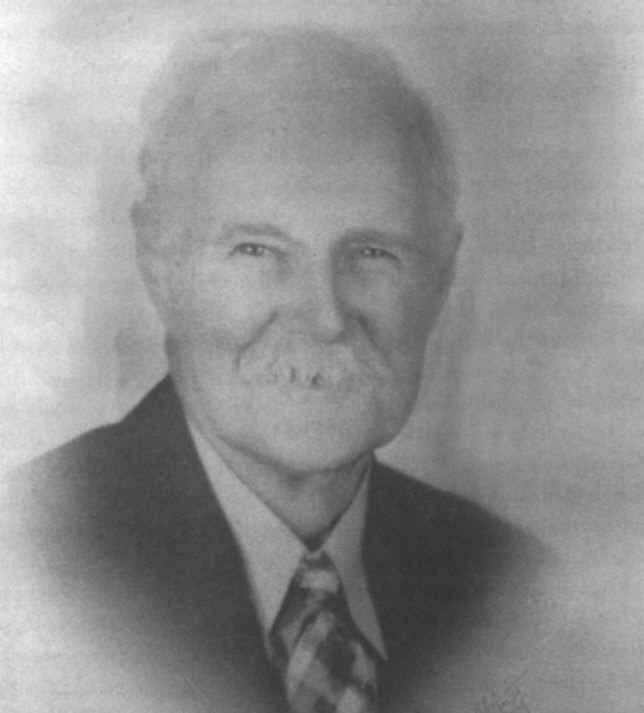 Huffaker in His Later Years

In 1893 in a letter to Langley, Huffaker proposed this application of Bernoulli's Principle. Langley in a reply acknowledges that Huffaker is likely the first to make this connection. Surprisingly, the aviation literature does not make this connection for almost 30 years. The first published mention of this seems to be Leonard Bairstow's Applied Aerodynamics in 1920. Unfortunately, Huffaker's ideas appear in his correspondence, but not in his publications. None-the-less, Huffaker has a strong claim to being the first person to explain the lift of an airplane wing using Bernoulli's Principle. This fundamental idea, unknown to Sir Isaac Newton (upon who's ideas Bernoulli's Principle is based), Daniell Bernoulli himself, and even the Wright Brothers, was now first understood right here in Upper East Tennessee. This profound understanding of the fundamental principles of aerodynamics should make all of us from upper East Tennessee proud. It represents our local connection to one of the most fundamentally profound results in the history of engineering and technology.
---
Go to Conclusion section.