Julia Dodd Ph.D.
---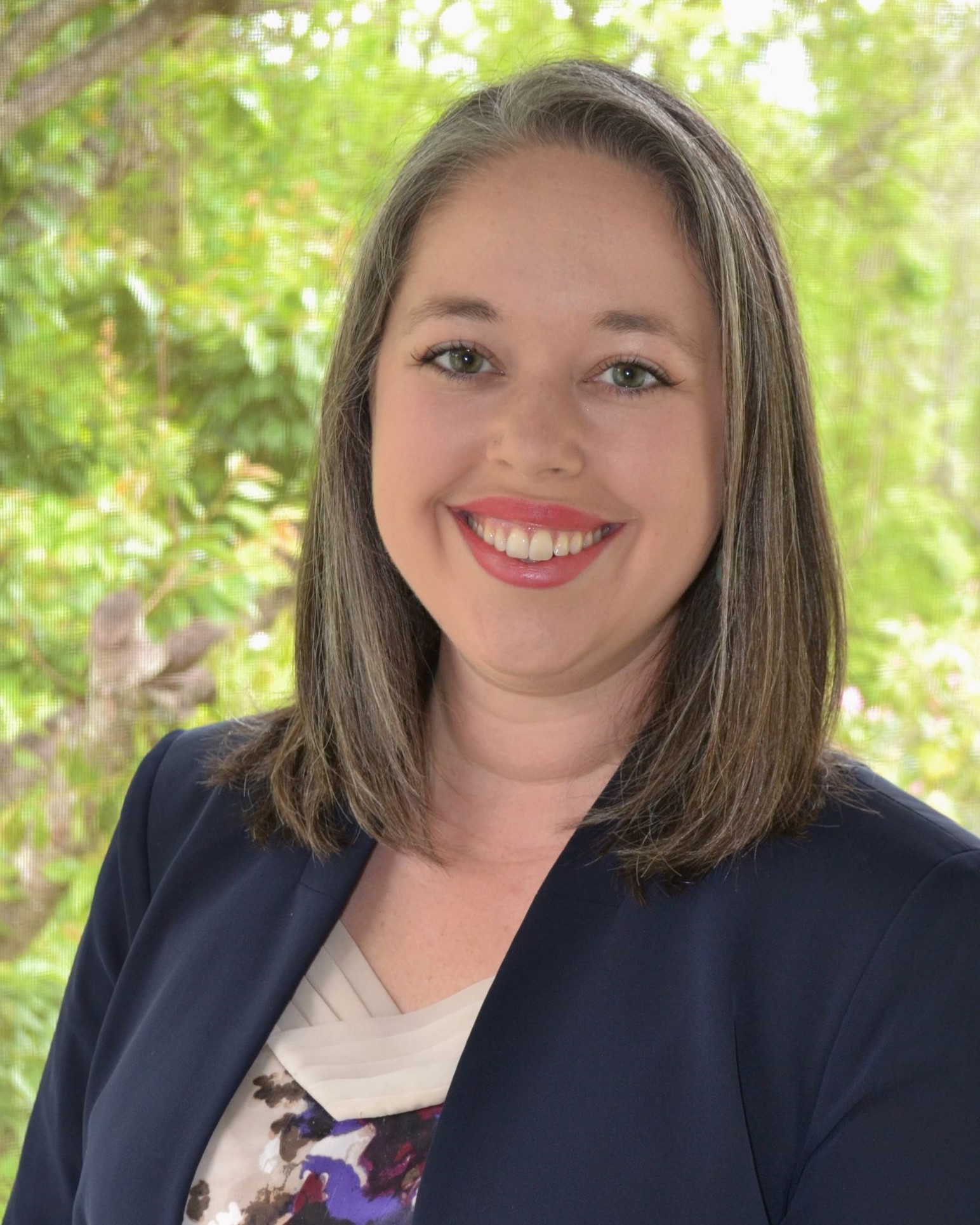 Julia  C. Dodd, PhD
  Associate Professor
  Office: 417 Rogers-Stout
  Phone: (423)439-4847
  Email: doddjc@etsu.edu
Education:
PhD, East Carolina University, Greenville, NC, Clinical Health Psychology

Predoctoral clinical internship, Charles George VA Medical Center, Asheville, NC

MA, Appalachian State University, Boone, NC, General Experimental Psychology
BA, Appalachian State University, Boone, NC, Psychology
Research Interests:
Broadly, I conceptualize my research as being in three main areas: sexual and reproductive health, trauma, and health disparities. Within the field of trauma I have primarily investigated the sequelae of sexual victimization, but I am interested in other types of trauma as well, including adverse childhood experiences (ACEs) and medical trauma.
Within the area of health disparities, I am interested in exploring how the lived experiences of discrimination can have deleterious effects on health outcomes for marginalized populations, including racial/ethnic minorities and members of the LGBTQ community. I am also interested in exploring patterns of health risk behaviors (e.g., alcohol use, risky sexual behaviors, poor diet and physical activity) among marginalized populations to understand how these may contribute to health disparities years later.
The primary research focus of our lab, however, is reproductive health. Within the area of sexual and reproductive health I am interested in infertility, pregnancy and postpartum issues, traumatic vs. empowering childbirth, sexual risk behaviors, and sexual dysfunction. I am particularly interested in how the experience of trauma may affect an individual's sexual and reproductive health through cognitive, behavioral, and physiological mechanisms.
Given my background in health psychology, I am also interested in how patient and provider/organization characteristics may interact to affect healthcare outcomes. For example, some recent work in our lab has explored the role of medical mistrust in contributing to poor health outcomes, and how trauma-informed healthcare may offer an opportunity to reduce this barrier for individuals with a trauma history. 
The Sexuality, Trauma, and Reproductive Health (STARH) Lab is based in the Department of Psychology at East Tennessee State University. For a description of our current ongoing projects, or if you are interested in being involved in our research, please click the "STARH Lab" link at the left to learn more. 
Selected Publications: (*indicates graduate student co-author)
Littleton, H., Wright, L., Dodd, J., & Higgins, M.* (in press). Gynecological health complaints among women with sexual victimization histories: Examination of depression and anxiety as potential mediators. Women's Health Issues.
Tolliver, M., Dodd, W., Dodd, J., & Thibeault, D. (2021). Teaching behavioral pediatrics: A team-based interprofessional approach. Journal of Clinical Psychology in Medical Settings.
Hinkle, M.* & Dodd, J. (2021). A systematic review of interventions targeting infertility-related distress: A search for "active ingredients". Journal of Sex and Marital Therapy.
Dolson, R.*, Morelen, D., Dodd, J., & Clements, A. (2021). Pocket ACE: Child sexual abuse survivors missed by the ACEs study questionnaire. Child Abuse & Neglect.
Dodd, J., Altschuler, R.*, Caselman, G.*, & Hinkle, M.* (2021). Associations among sexual trauma stigma, anxiety, and somatic health complaints in predominantly high-SES white women. Stigma & Health.
Kaniuka, A.*, Pugh, K. C.*, Jordan, M.*, Brooks, B. D.*, Dodd, J., Mann, A. K., Williams, S. L., & Hirsch, J. K. (2019). Stigma and suicide risk among the LGBTQ population: Conditional indirect effects of depressive and anxiety symptoms and connectedness to the LGBTQ community. Journal of Gay & Lesbian Mental Health.
Littleton, H., Dodd, J. C., & Rudolph, K. (2017). Psychosocial functioning within shooting-affected communities: Individual and community-level factors. In L. Wilson (Ed.), The Wiley Handbook of the Psychology of Mass Shootings. Hoboken, New Jersey: John Wiley & Sons, Inc.
Dodd, J. C. & Littleton, H. L. (2017). Sexual victimization and health risk behaviors among lower income rural women: The mediating role of self-worth. Violence and Victims.
Hirsch, J. K., Kaniuka, A.*, Brooks, B.*, Hirsch, K. K., Mann, A., Williams, S. L., Cohn, T. J., & Dodd, J. (Summer, 2017). What the Trump? Anticipated rejection and concern about rights are associated with suicide risk in LGBTQ communities, but can resilience trump risk? Invited newsletter article for The Clinical Psychologist, Division 12, Society of Clinical Psychology, American Psychological Association.
Hirsch, J. K., Hirsch, K. K., Mann, A., Williams, S. L., Dodd, J., Cohn, T. J., & Chang, E. C. (Spring, 2017). Post-election concerns about rights and safety are related to the mental health of LGBTQ Communities: This is not fake news. Forward Newsletter, 257, Invited newsletter article for Society for the Psychological Study of Social Issues, Division 9, American Psychological Association.
Littleton, H. & Dodd, J. (2016). Violent attacks and damaged victims: An exploration of the rape scripts of European American and African American U.S. college women. ​Violence Against Women, 22, 1725-1747.
Littleton, H. L., Grills, A., Kline, K., Schoemann, A., & Dodd, J. (2016). The From Survivor to Thriver Program: RCT of an online therapist-facilitated program for rape-related PTSD. Journal of Anxiety Disorders, 43, 41-51.
Littleton, H., Decker, M., & Dodd, J. (2015). Review of The politics of women's bodies: Sexuality, appearance, and behavior (4th ed.). Psychology of Women Quarterly, 39, 132-133. 
Littleton, H., Grills-Taquechel, A., Buck, K., Rosman, L., & Dodd, J. (2013). Health risk behavior and sexual assault among ethnically diverse women. Psychology of Women Quarterly, 37, 7-21.
Landrine, H., Corral, I., Hao, Y., Kaw, C., King, J. L., and Fondren, J. C. (2011). The geography of cancer and cancer risk factors: Implications of neighborhood disparities for cancer disparities. In R. Elk and H. Landrine (Eds.), Cancer disparities: Nature, causes, evidence-based solutions. New York: Springer.
Please click here for a full vita.