ARCH Lab Current Research Assistants
---

---
The ARCH Lab could not exist without the dedicated and hard-working research assistants (RAs). As the ARCH lab values family stories, each RA has included a picture of them as a child as well as a current picture. Please read below to learn more about the ARCH Lab RAs!
Graduate Students: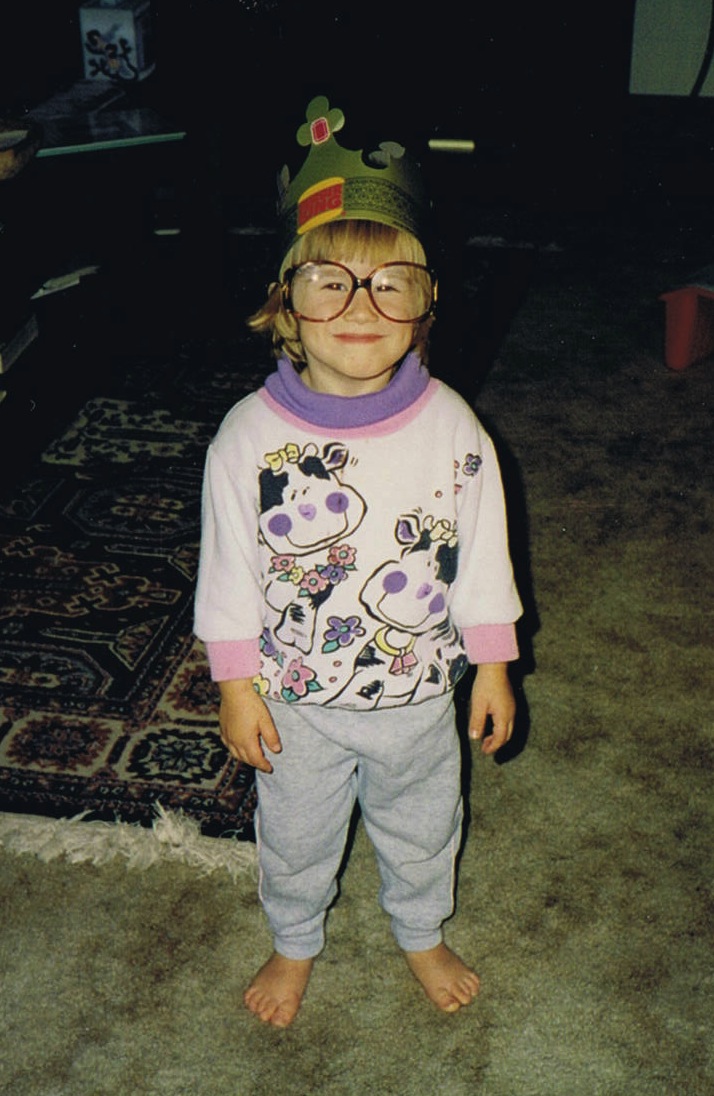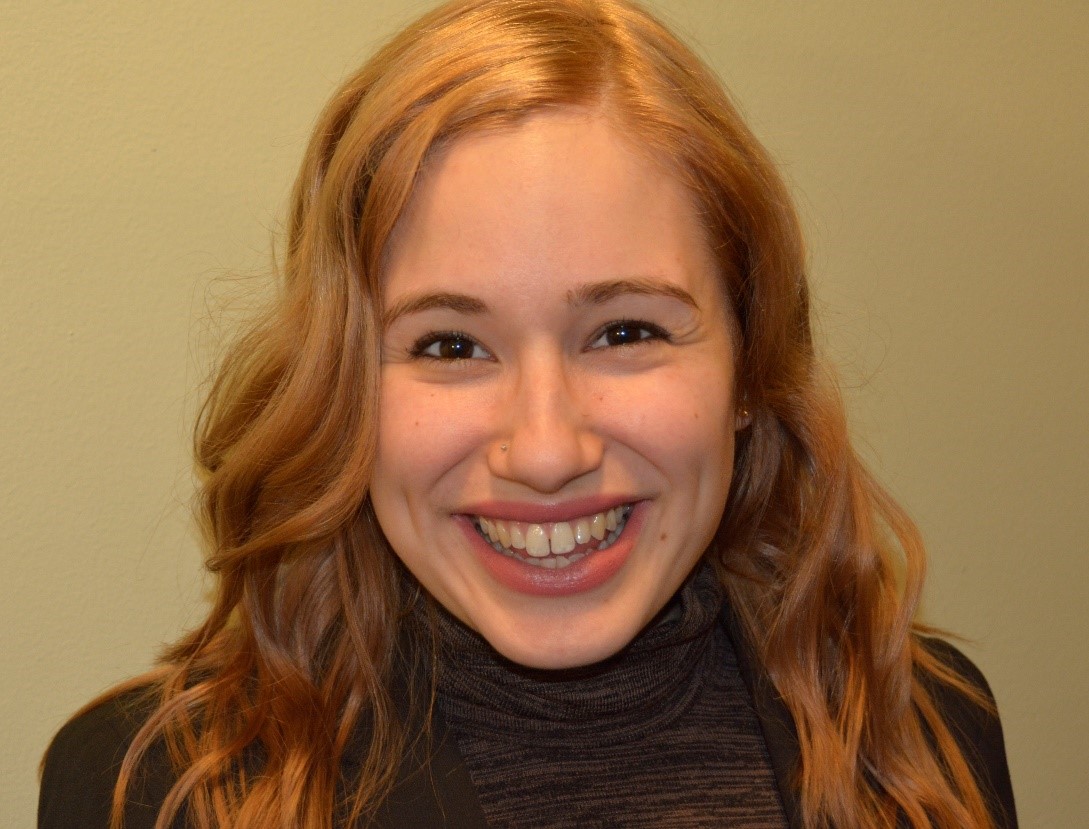 Robyn Dolson graduated in 2012 with a BA in Psychology and Anthropology from Linfield College in Oregon. She spent the next few years with Teach for America teaching 7th grade to underserved communities in Texas and doing post baccalaureate natural sciences work at UT Austin. She is currently a third-year student in ETSU's clinical psychology doctoral program. Ultimately, she hopes to practice in integrated primary care that caters to underserved populations and potentially teach at an undergraduate institution. In her free time, she enjoys lounging in the great indoors with her art supplies, board games, and espresso machine, or tackling the great outdoors with her camera and tent.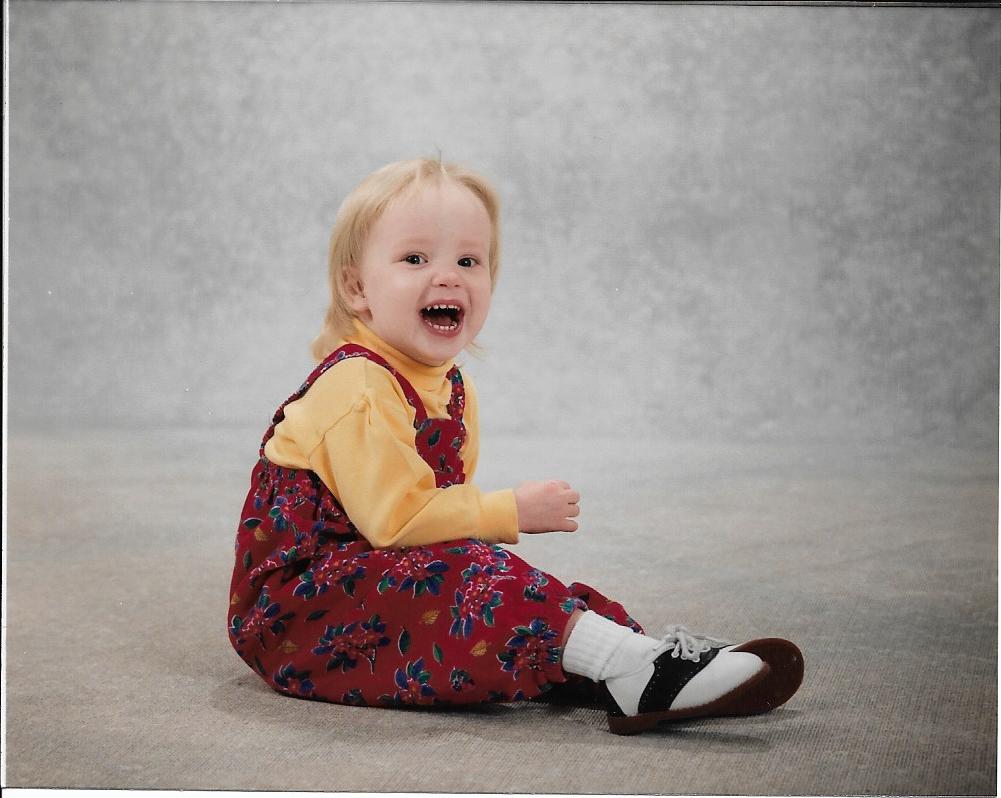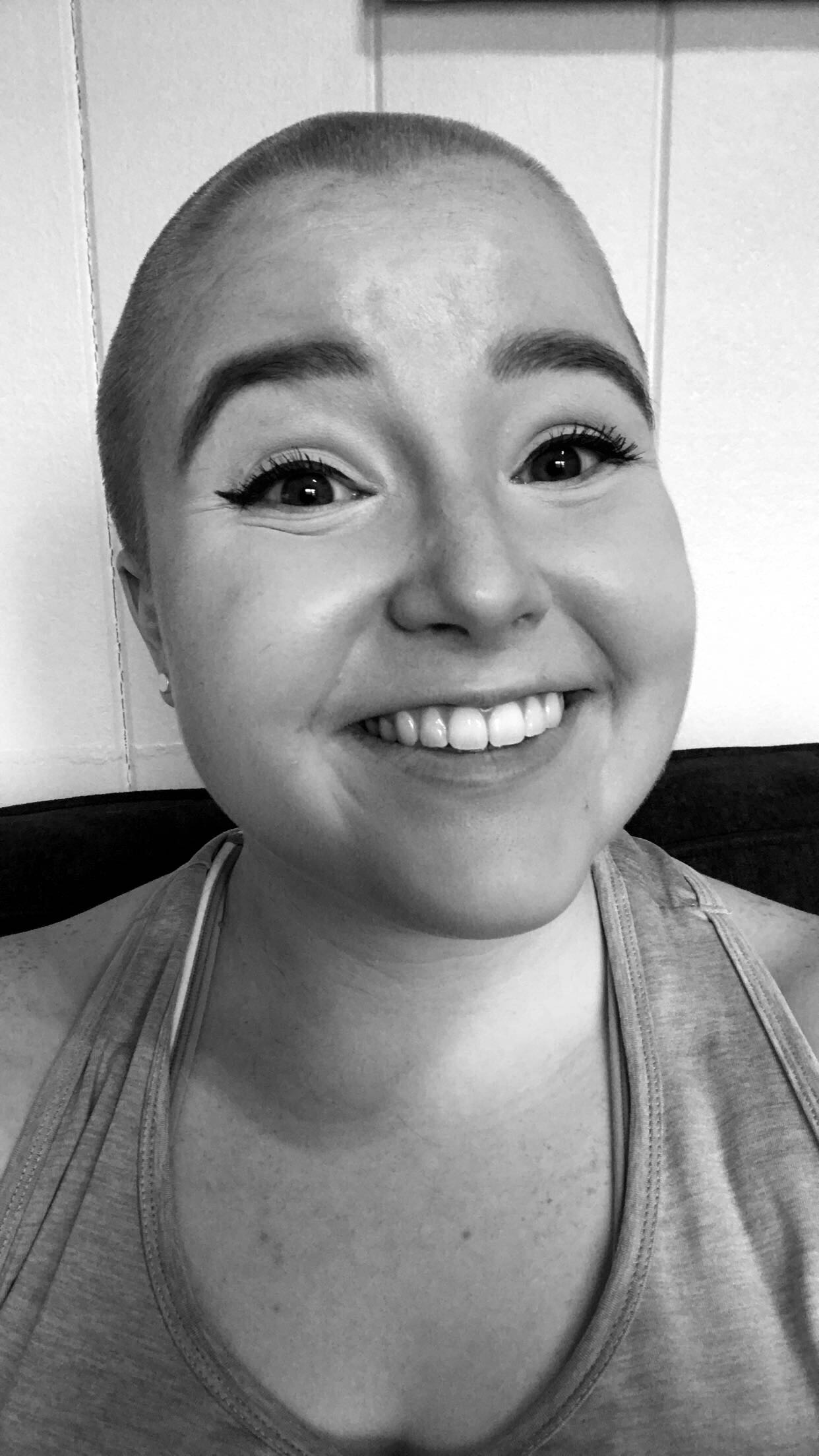 Rebecca Otwell-Dove is a third year Graduate Assistant in ETSU's M.A./Ph.D. program in Clinical Psychology. Rebecca is from Fayetteville, GA and recently graduated summa cum laude from Wesleyan College (Macon, GA) where she earned her B.A. in Psychology. Though her previous research topics have ranged from adolescent and adult amputees to domestic terrorism, her primary research interests lie in child/family psychology and integrated primary health care. After earning her doctorate in Clinical Psychology, Rebecca hopes to serve in either a children's hospital or a non-profit devoted to families of chronically ill children. In her spare time, she enjoys spending time with family and friends, walking her rescue pit bull (Idgie), getting lost in a good book, and finding binge-worthy Netflix shows.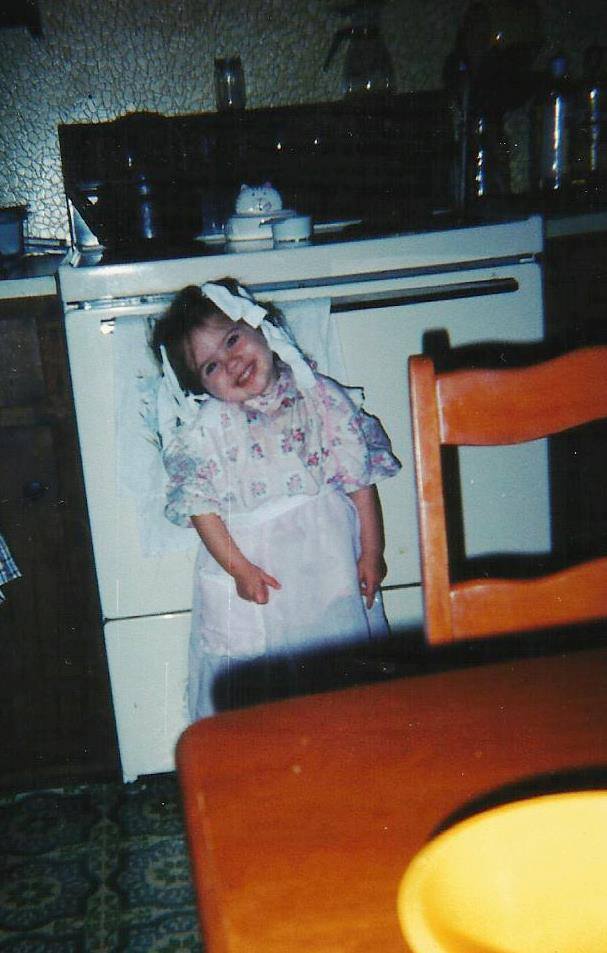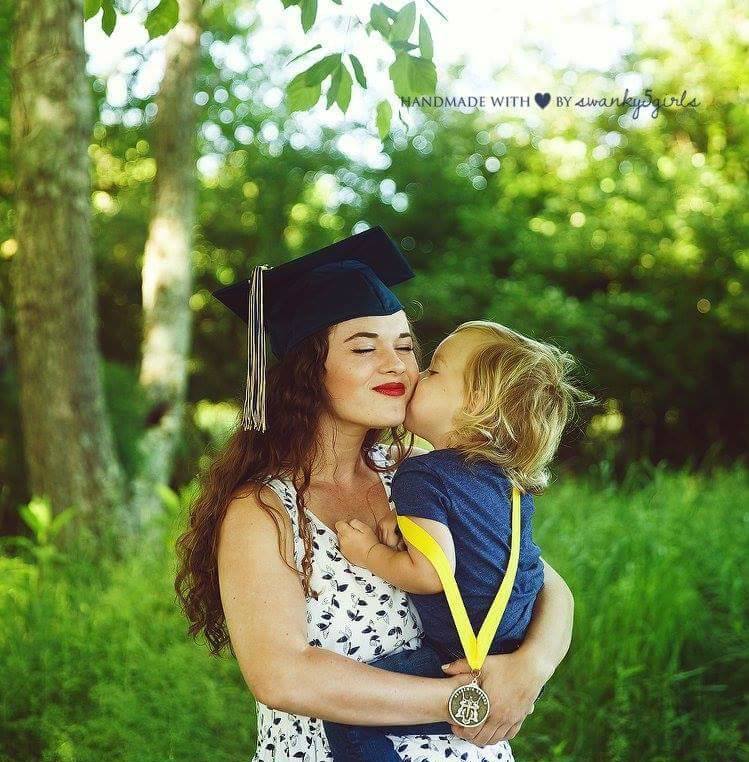 Meg Clingensmith completed her undergrad at East Tennessee State University and received her B.S. in Clinical Psychology in May of 2017. She is now continuing her education at ETSU as a second year in the MA/PhD Psychology program with a clinical concentration. Meg wishes to specialize in child and developmental psychology and hopes to work with parents and children after completing her doctorate. Her research interests include attachment relationships, and ways in which children form their identity and concepts of the self. Meg loves spending quality time with her family and has a three-year old boy who is her motivation, inspiration, as well as a bit of a stinker. When she has time for herself Meg enjoys finding fun crafts to do with her son, sleeping, binge-watching shows on Netflix, hiking, and camping.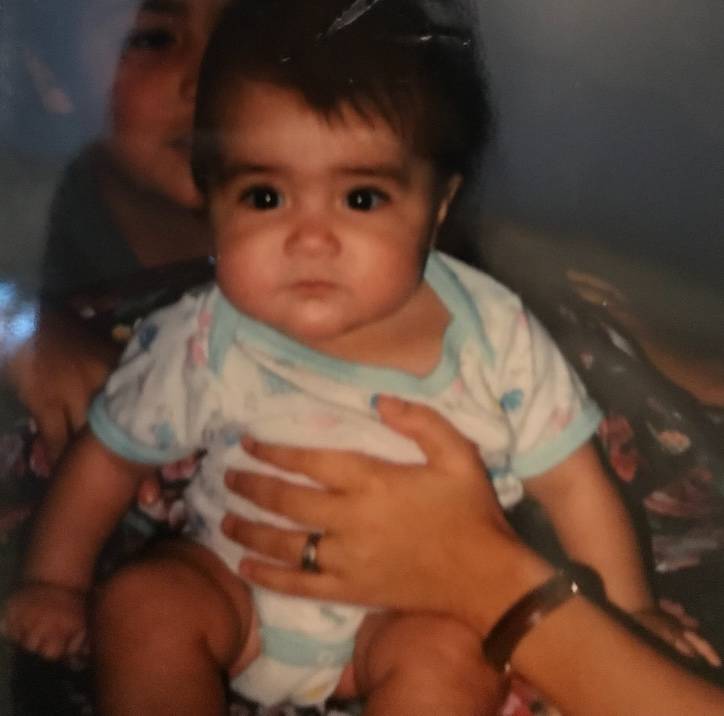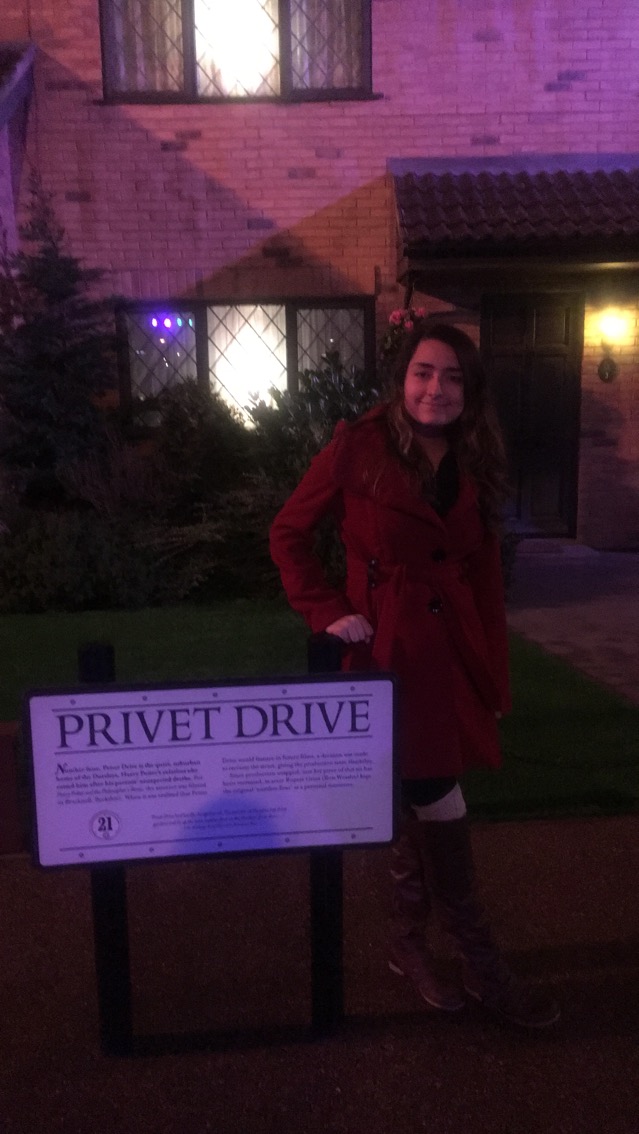 Julia Najm is a second-year clinical psychology doctoral student. She graduated from the University of Houston in 2016 with a Bachelors of Science Degree in Psychology.  She has worked in a variety of different research labs ranging from sleep and anxiety in children to Borderline Personality Disorder and social cognition in adolescents. Julia also worked with at-risk teens who suffer from suicidal self-injury and anxiety. Her primary research interests include the intergenerational transmission of psychopathology, mother and child attachment and reflective functioning, and the role of the family in early child development. She hopes to work with low-socio economic families in a community mental health setting and education other individuals on evidence-based practices. She enjoys traveling, reading, writing, and playing with her cute cat in her spare time.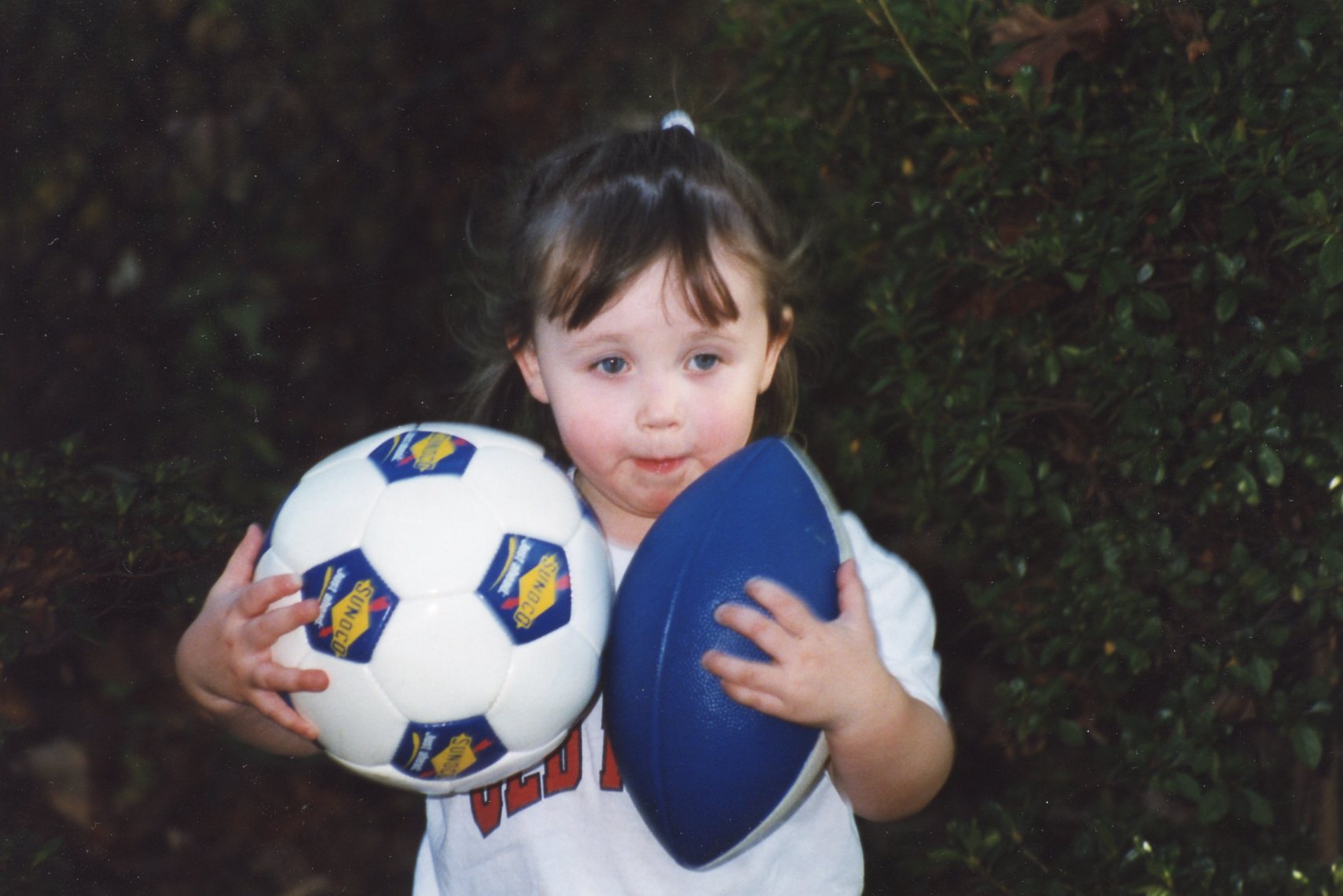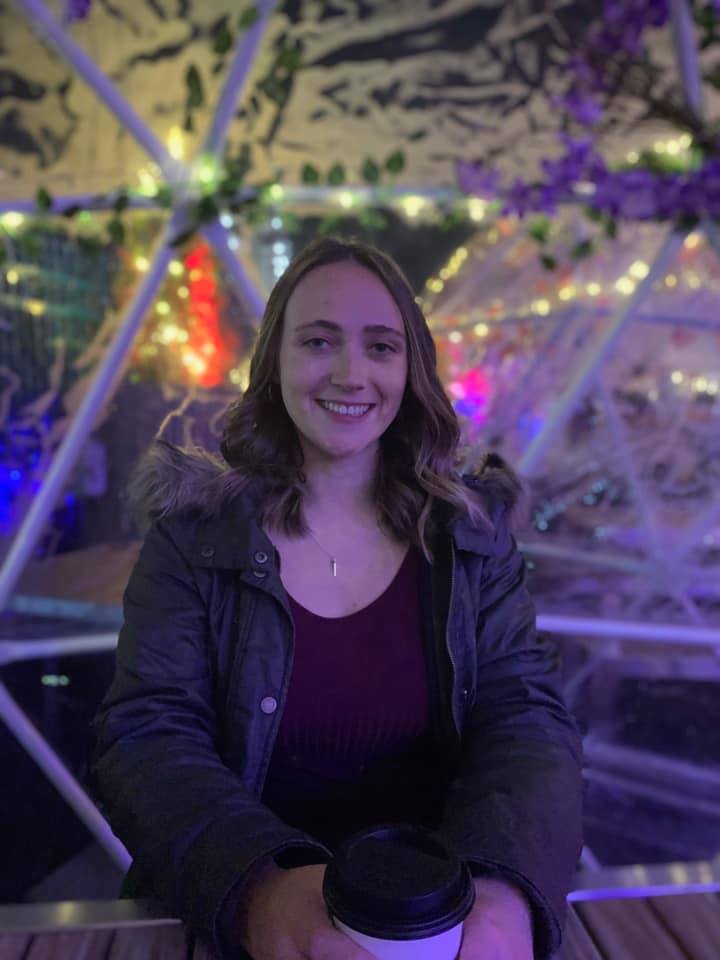 Megan Wolff graduated from Bucknell University in 2018 with a B.A. in Psychology and a minor in Sociology. She spent the next two years as a Senior Research Assistant developing and testing the effectiveness of evidence-based prevention programs that teach life skills and skills to prevent cyberbullying in middle school and sexual violence in college. She is currently a first-year student in ETSU's Clinical Psychology doctoral program. Her research interests include child psychology and evidence-based practices, and after graduation she hopes to work with underserved populations. In her free time, Megan likes to spend time with friends, go for walks and hikes, cook, watch Netflix, and crochet.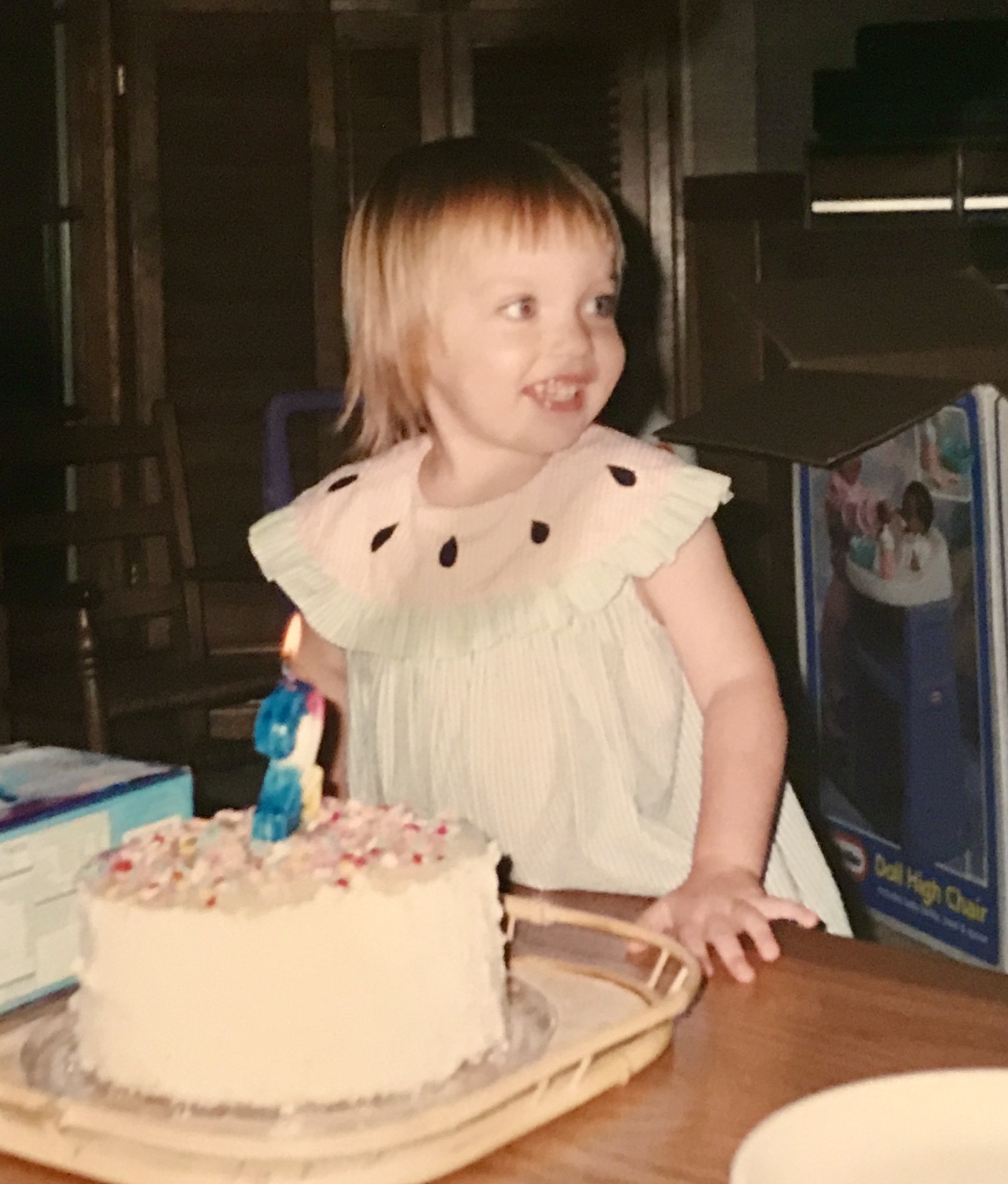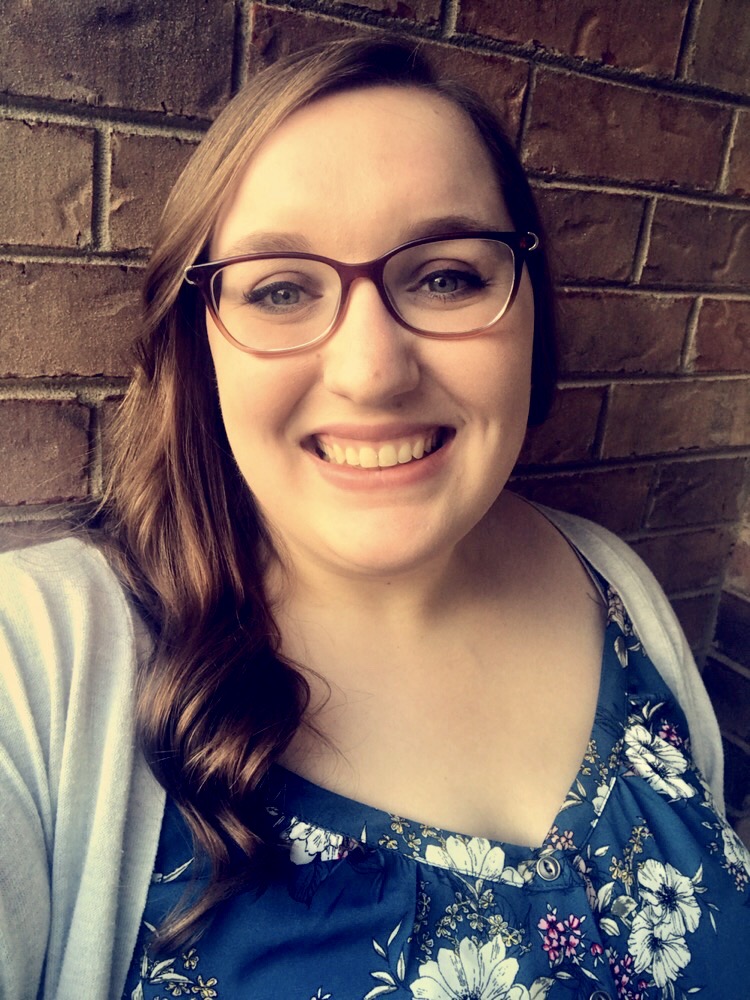 Kelly Daniel is a first year Graduate Assistant in the MA/PhD in Clinical Psychology program at ETSU. She completed her BS in Psychology from Georgia Southern University in 2016 and her MS in Clinical Psychology from Augusta University in 2018. Prior to moving to Johnson City, Kelly spent two years working as a counselor at an inpatient psychiatric hospital. Her primary research interests include attachment relationships, adverse childhood experiences, mothers with severe and persistent mental illnesses, and trauma-informed care. Ultimately, Kelly hopes to work as part of an interdisciplinary team and provide care for mothers and pregnant women experiencing mental illness. In her free time, Kelly enjoys baking, painting, calligraphy, board games, and spending time with family and friends.
Undergraduate Students: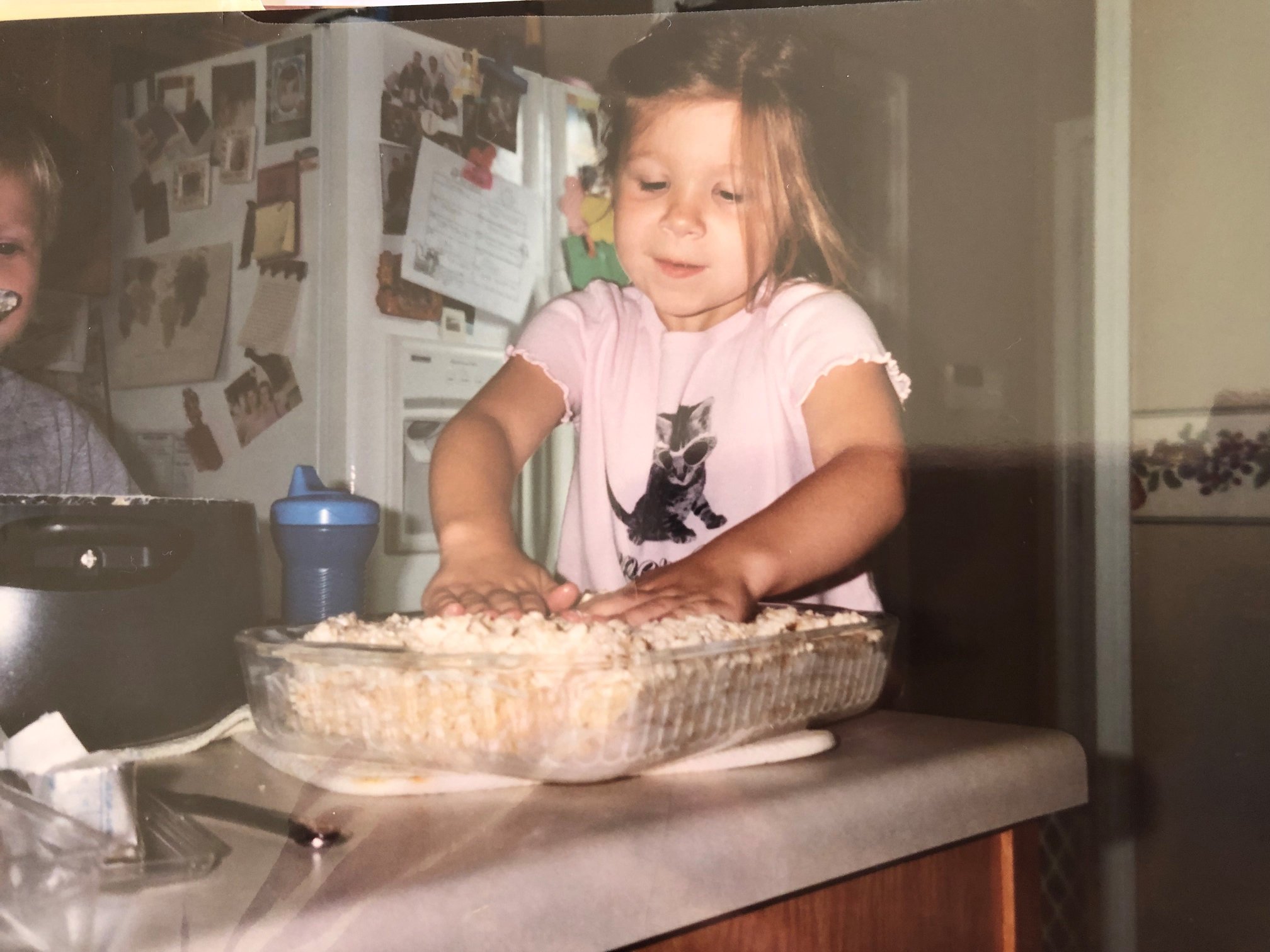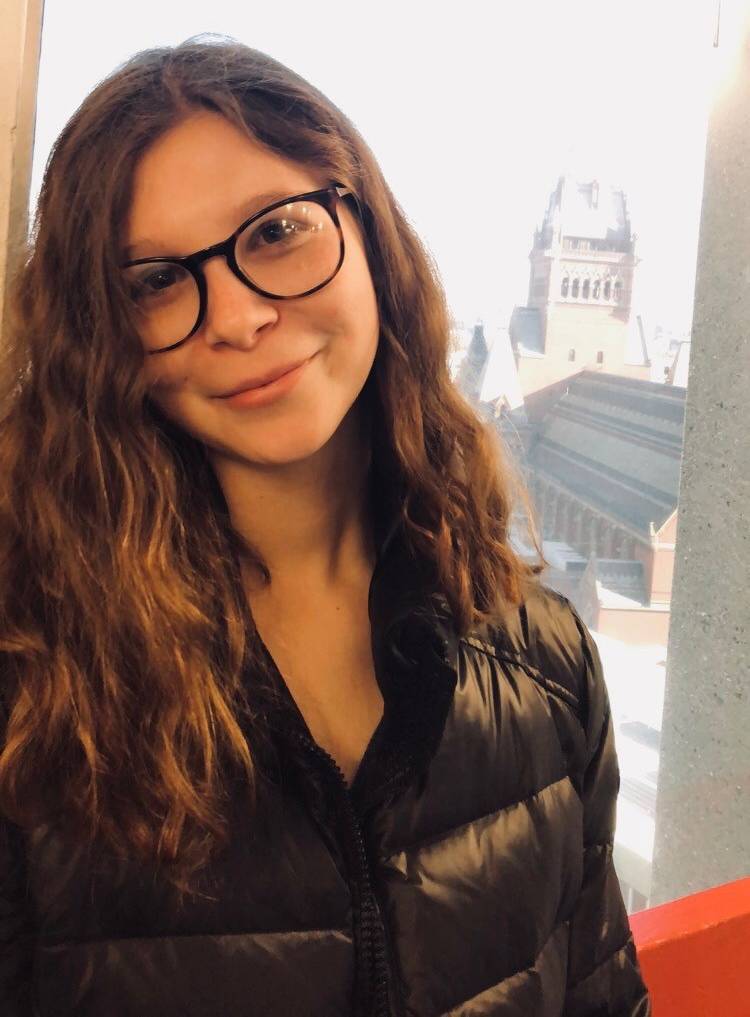 Chloe Poole is a second year student at ETSU from Oakland, TN. She plans to graduate in December 2021 with a B.S. in both general psychology and sociology. After graduation, Chloe plans to attend graduate school to pursue a PhD in counseling psychology. In her free time she enjoys baking, hiking with friends, and going to the local animal shelter.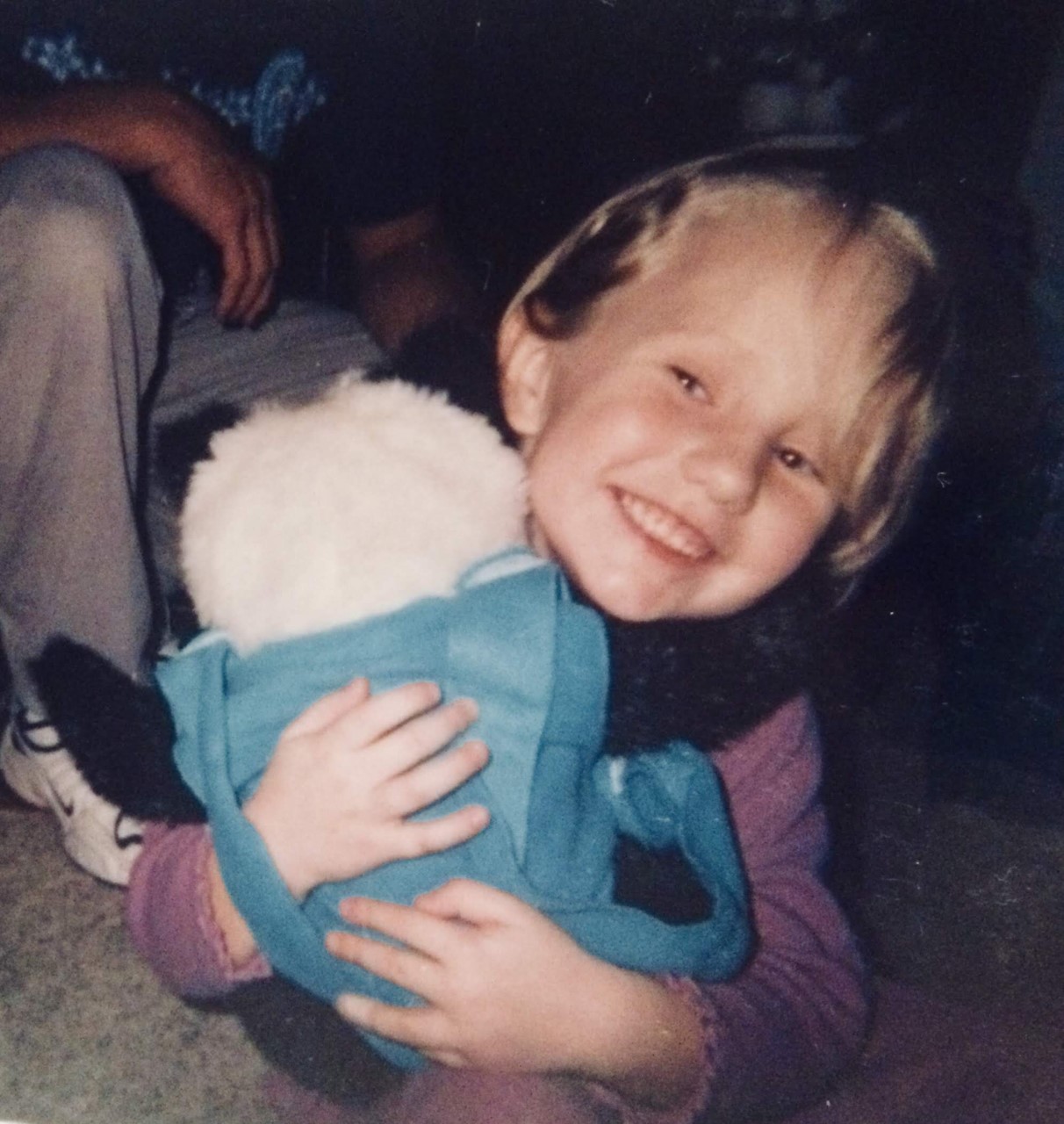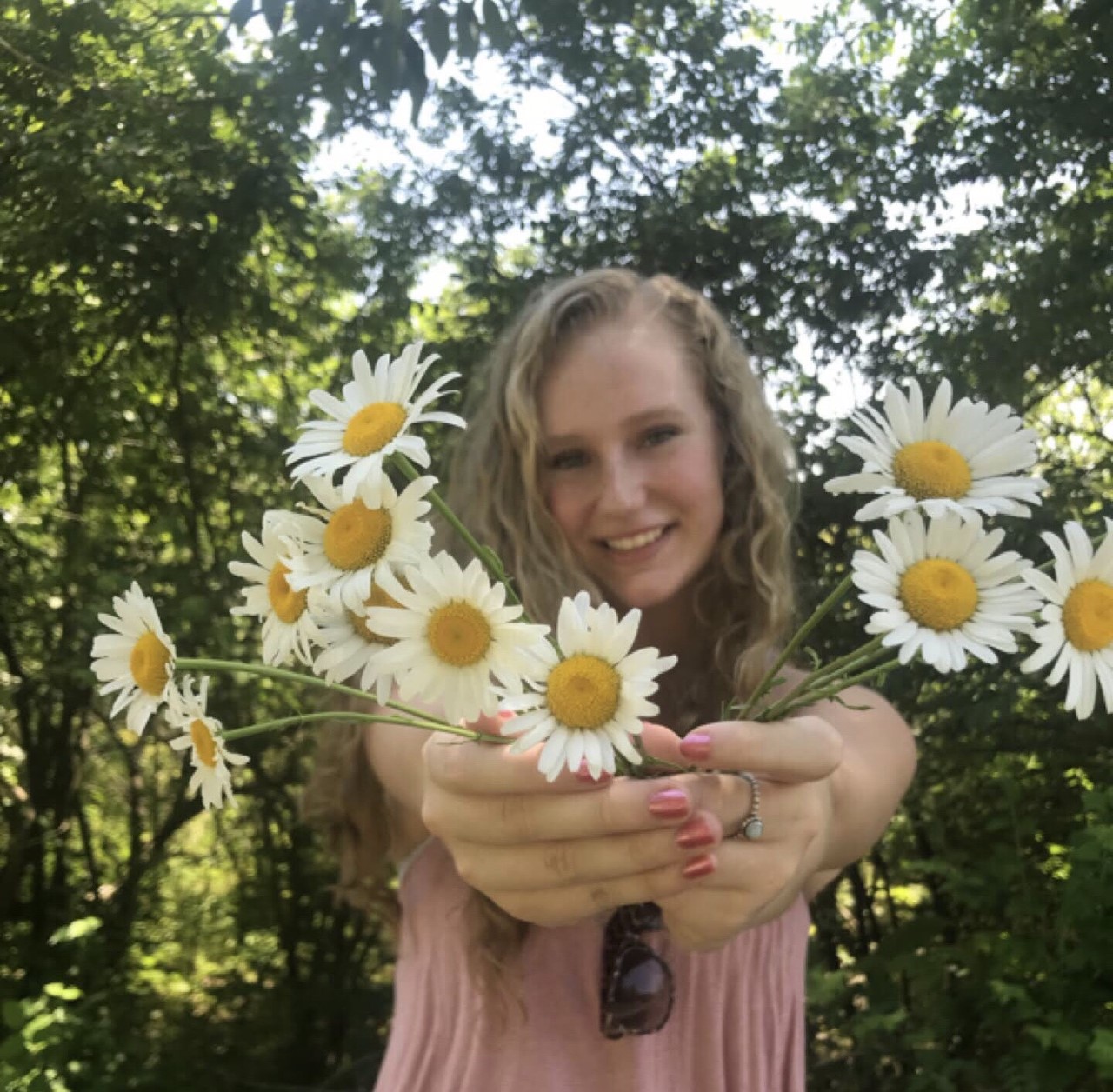 Anna Radford is a sophomore at East Tennessee State University. She is a member of the University Honors Scholars program, and she is majoring in biology with a minor in psychology. After graduating in Spring 2022, she hopes to attend graduate school and earn her doctorate in clinical neuroscience with a focus in pharmacology. In her free time, she enjoys watching movies, reading books, and hanging out with her family, friends, and animals.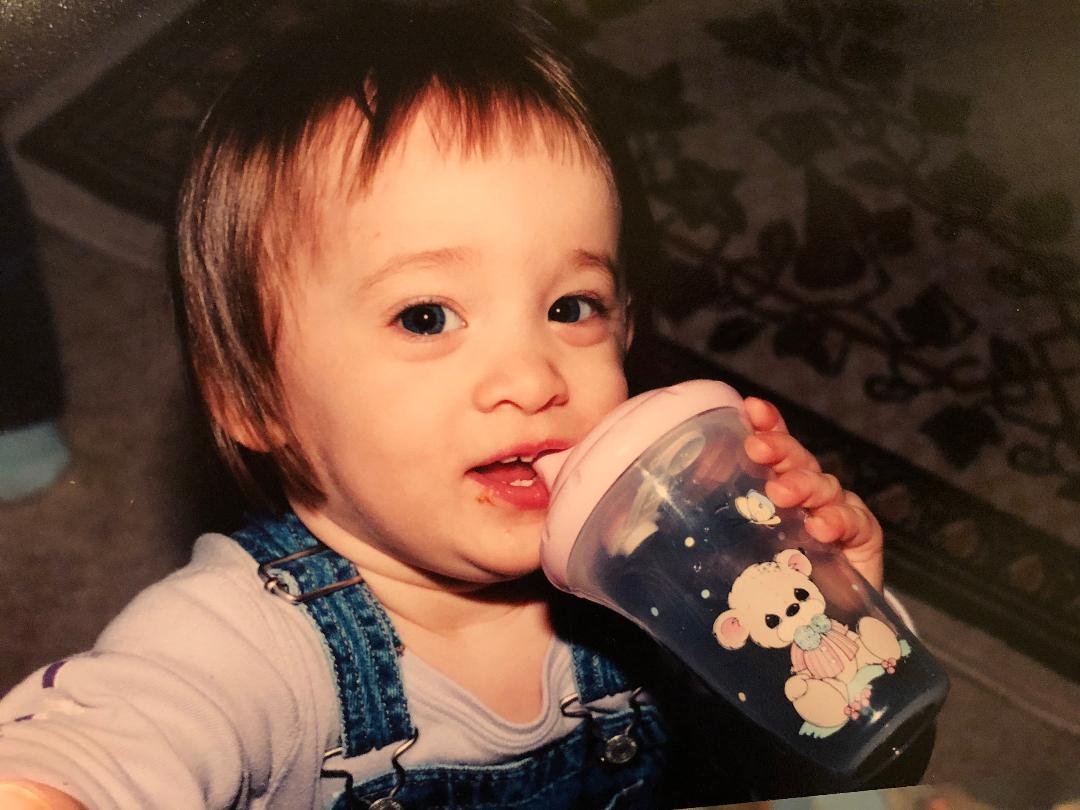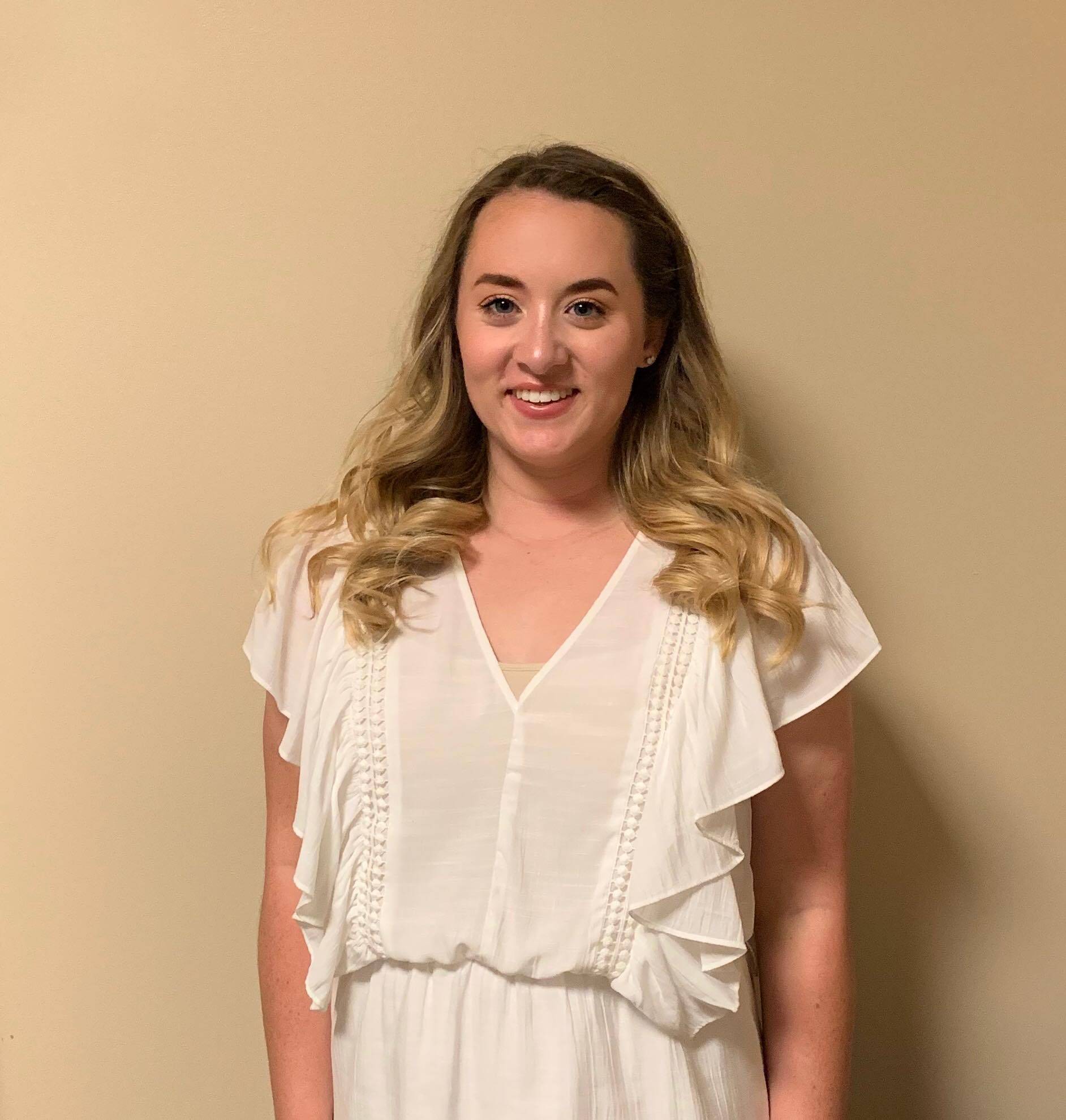 Ashley Sexton is a senior Presidential Honors Community Service Scholar and Honors in Discipline Scholar. Ashley is intended to graduate in May 2021 with a B.S. in clinical psychology. After graduation, Ashley hopes to attend graduate school to earn a doctorate in clinical psychology with the long-term goal of becoming a licensed clinical psychologist with a private practice. She enjoys spending her free time drawing or painting, sticking her nose in a book, and spending time with family and friends.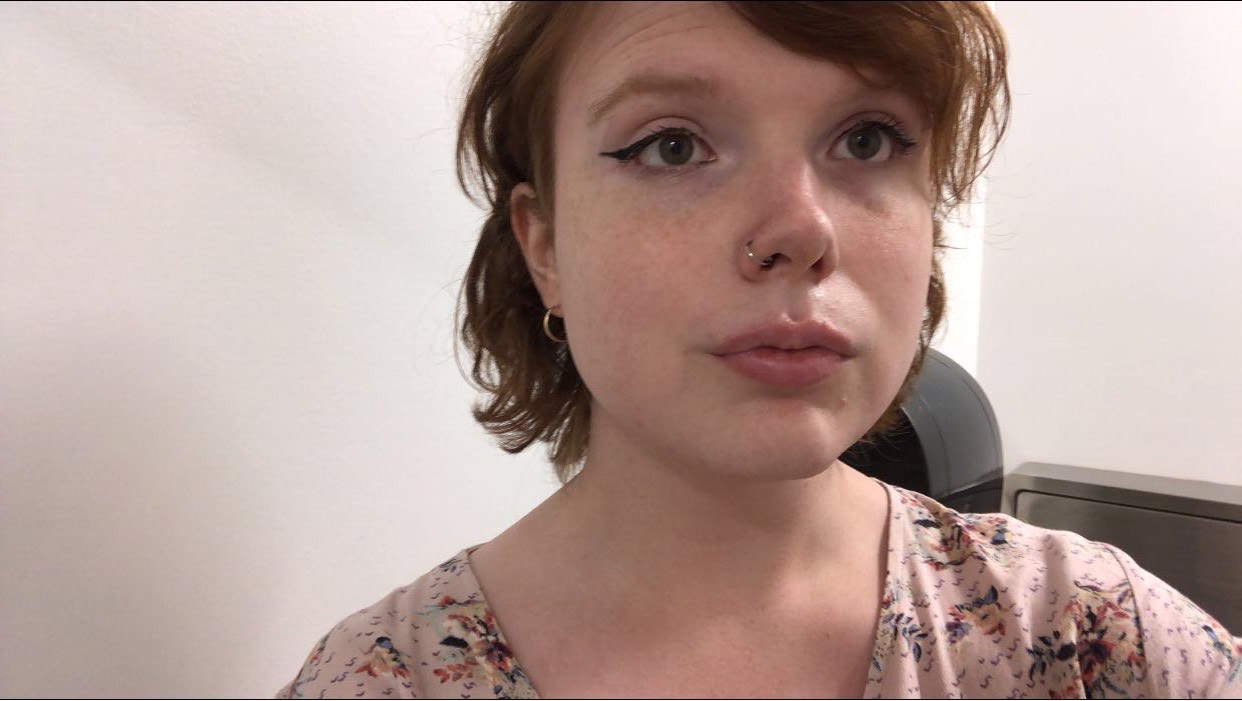 Zara Taylor is a Senior at East Tennessee State University. She is majoring in psychology and minoring in sociology. She will graduate in Fall 2020. Zara previously earned an associates degree from Walters State Community College. At ETSU, Zara participated in the McNair research internship. She plans to pursue a PhD in counseling psychology or a Masters Degree in Counseling and wants to research childhood trauma as a predictor of health risk behavior. In her spare time, Zara likes to read and write short fiction, binge watch cooking videos, and explore the beauty of Johnson City.
Faculty Mentor: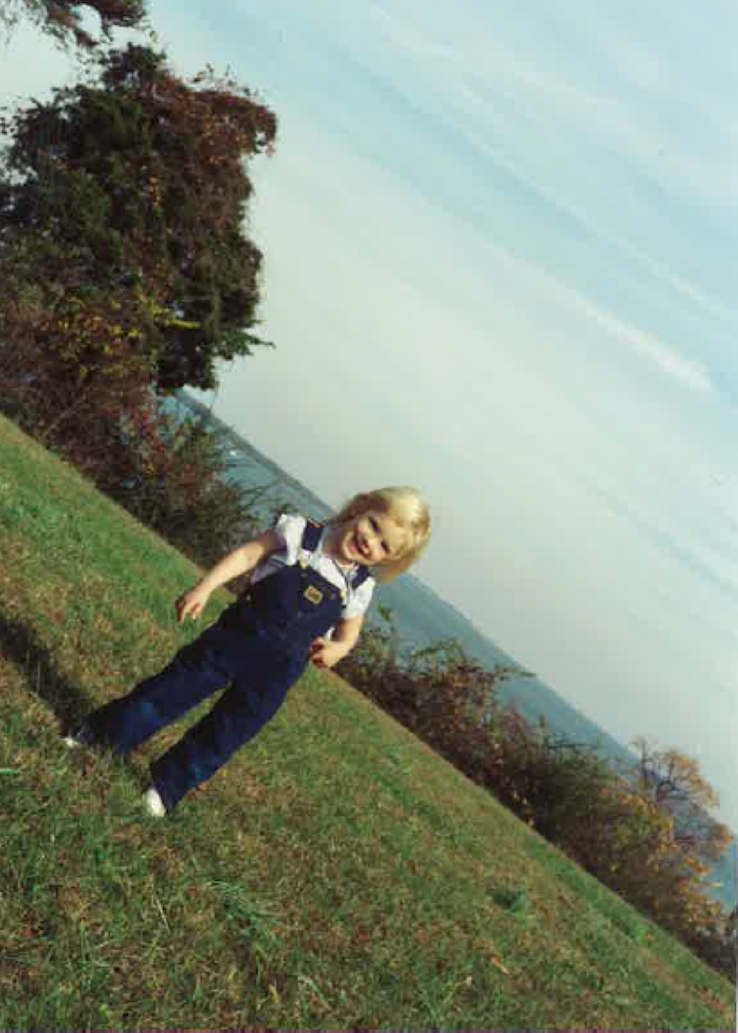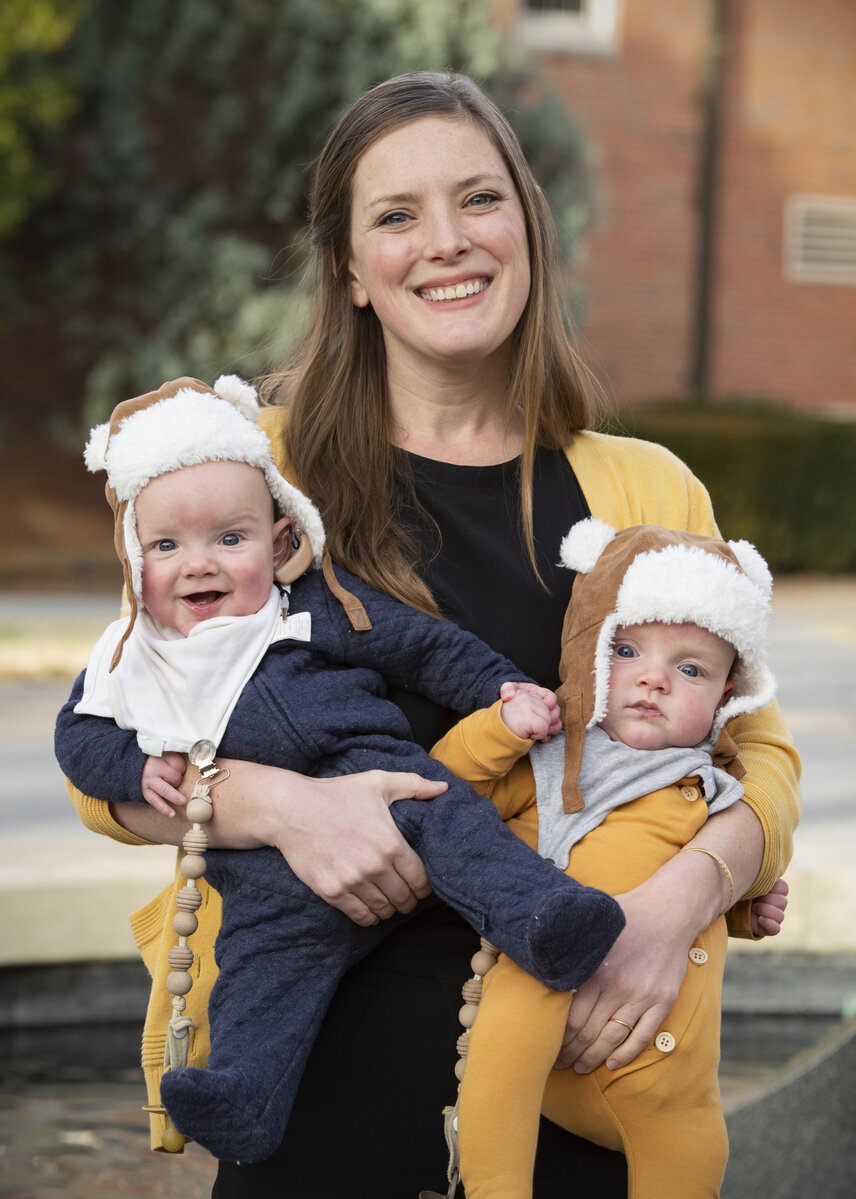 Diana Morelen graduated in 2014 with a PhD in Clinical Psychology from the University of Georgia. She did her undergraduate work at the College of William & Mary, internship at the Virginia Commonwealth University Virginia Treatment Center for Children, and postdoctoral fellowship at the University of Michigan. Dr. Morelen specializes in perinatal mental health and infant mental health. She enjoys teaching, research, practice, supervision, and engaging with providers and families in the community. In her free time, she enjoys time with nature and loved ones.
Logo art was designed by Sarah Tidwell.