PETAL Lab Members
---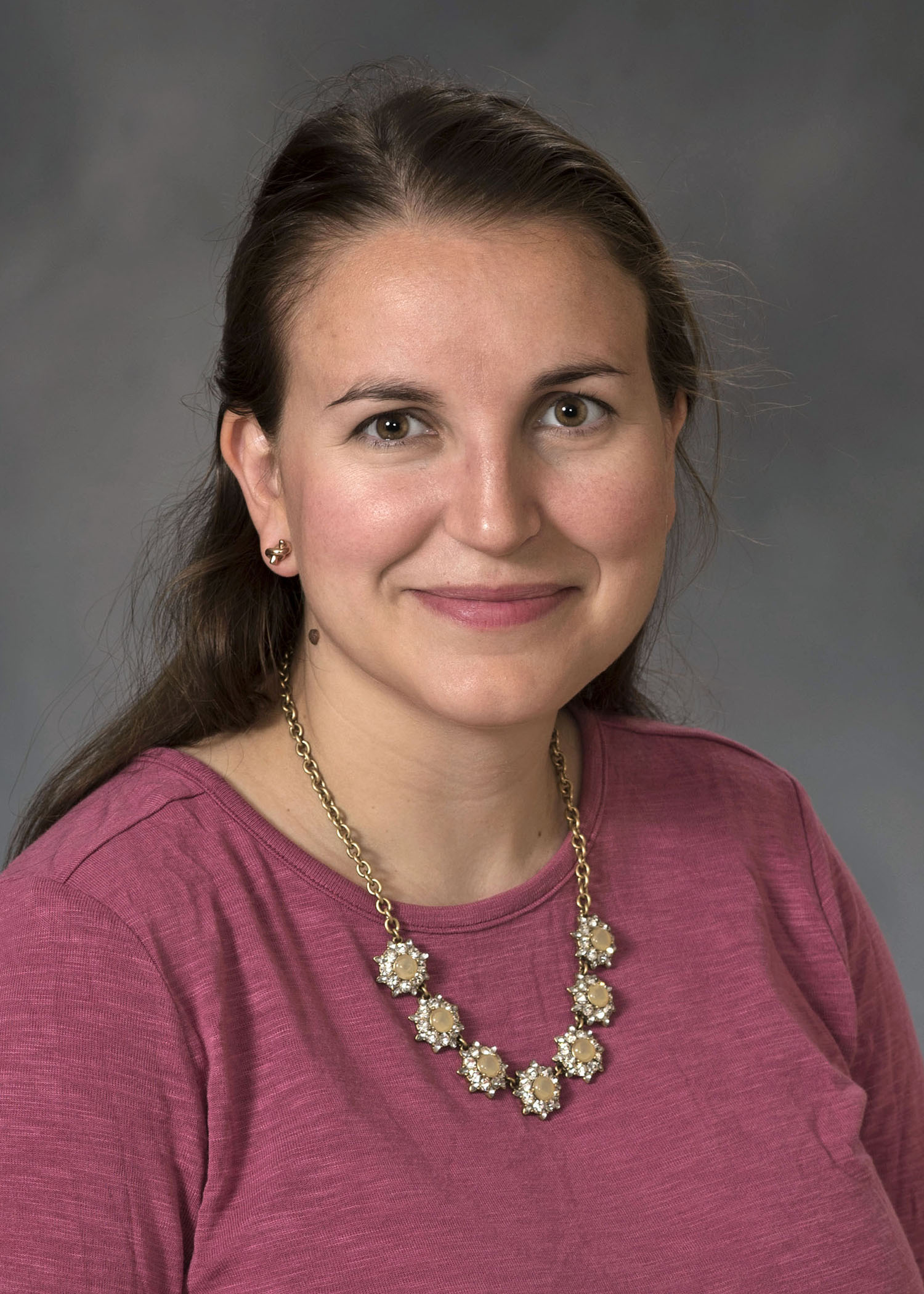 My name is Dr. Meredith Ginley and I am the Principal Instigator of the PETAL Lab. I completed my undergraduate degree at Tufts University. I did my Ph.D. at The University of Memphis under the mentorship of Dr. James Whelan and Dr. Andrew Meyers. I completed my clinical internship at the University of Mississippi Medical Center and G.V. (Sonny) Montgomery VA Medical Center Consortium. I completed a postdoctoral fellowship in addiction at the University of Connecticut School of Medicine/ UConn Health within the Calhoun Cardiology Center-Behavioral Health under the mentorship of Dr. Nancy Petry. I consider myself an addictions "generalist" but I do have a fondness for behavioral addictions. Check out my CV to see some of my recently completed work. Additionally, I am very interested in psychometric assessment and biostatistics. When not working you will find me spending time with my son.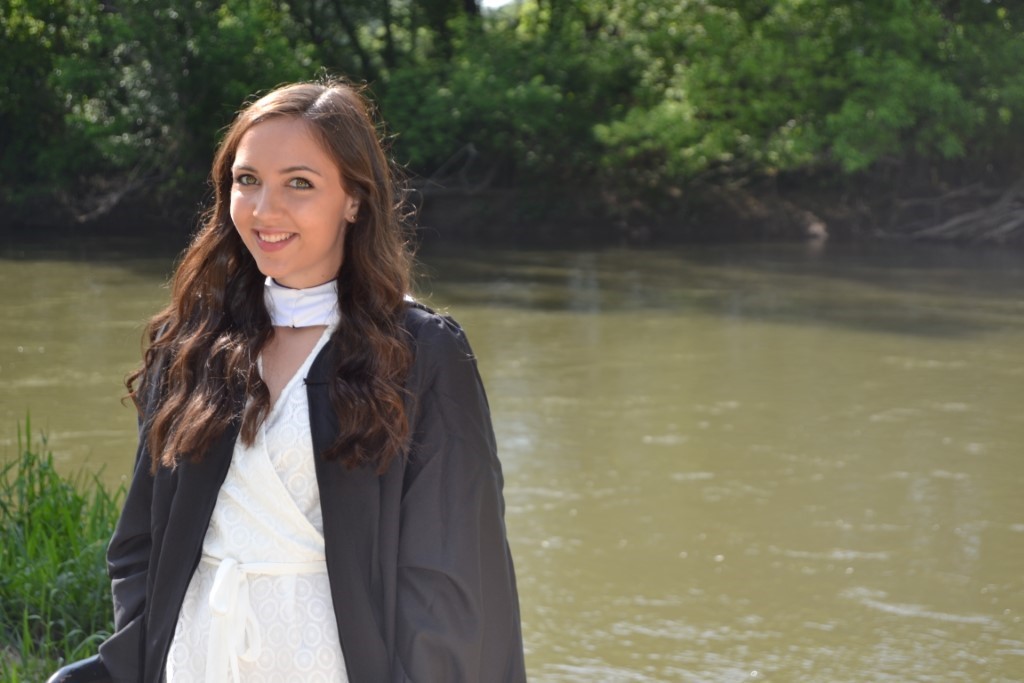 My name is Hannah Mitchell and I am a fourth-year PhD student in clinical psychology and member of the PETAL Lab. I earned my B.A. with honors in Psychology and Neuroscience from the University of Tennessee before pursing my M.A. in Clinical Psychology from Western Carolina University. My research broadly focuses on high-risk health behaviors, including behavioral addictions and treatment nonadherence, and traumatic brain injuries (TBIs). Some of my current research explores the impact of TBIs on opioid use disorder treatment outcomes and examines pathways between opioid use and the onset and severity of TBIs. Some of my other lines of research examine how the psychological mechanisms of impulsivity and sensation-seeking influence biological and psychological health outcomes. When I am not in the lab, I like to spend my time hiking, scuba diving, and practicing yoga.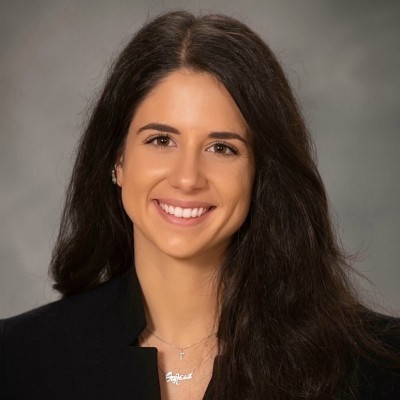 My name is Thalia Sullivan and I am PhD student in the Clinical Psychology program at ETSU and joined the PETAL Lab in 2019. I received my B.A. with honors work in Psychology from California State University, Sacramento in 2017. Prior to  entering  ETSU's program, I was a research assistant at the University of Nevada, Reno gaining experience with cognitive behavioral therapy and conducting research involving exposure therapy for arachnophobia and acrophobia. My current research focuses on how the opioid epidemic has elicited repeated exposure trauma in first responders. In addition, I have been developing a novel questionnaire that measu res  PTSD  symptoms in first responders, as well as examining interventions to reduce the prevalence rates within this population. In my spare time, I enjoy traveling, hiking with my dachshund , and spending time with family and friends.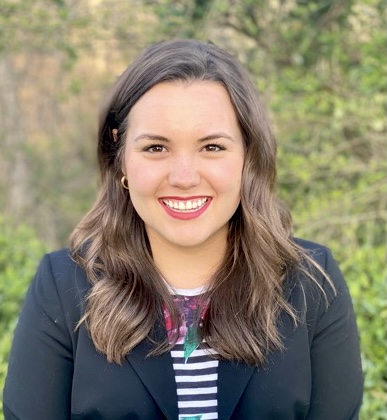 My name is Shelby King, and I am a second-year PhD student in the PETAL Lab. Prior to ETSU's program, I received my B.S. and M.S. in Psychological Sciences, Clinical Science concentration from Western Kentucky University. My master's thesis examined the longitudinal associations between emotion dysregulation and alcohol use in adolescents. Broadly, I am interested in studying transdiagnostic risk factors underlying addiction and other risky health behaviors, such as impulsivity and emotion dysregulation. I am also interested in intervention and treatment research and identifying mechanisms that improve clinical outcomes for individuals with addictions. In my free time, I like to spend time outdoors, listen to podcasts, and try out new cooking recipes.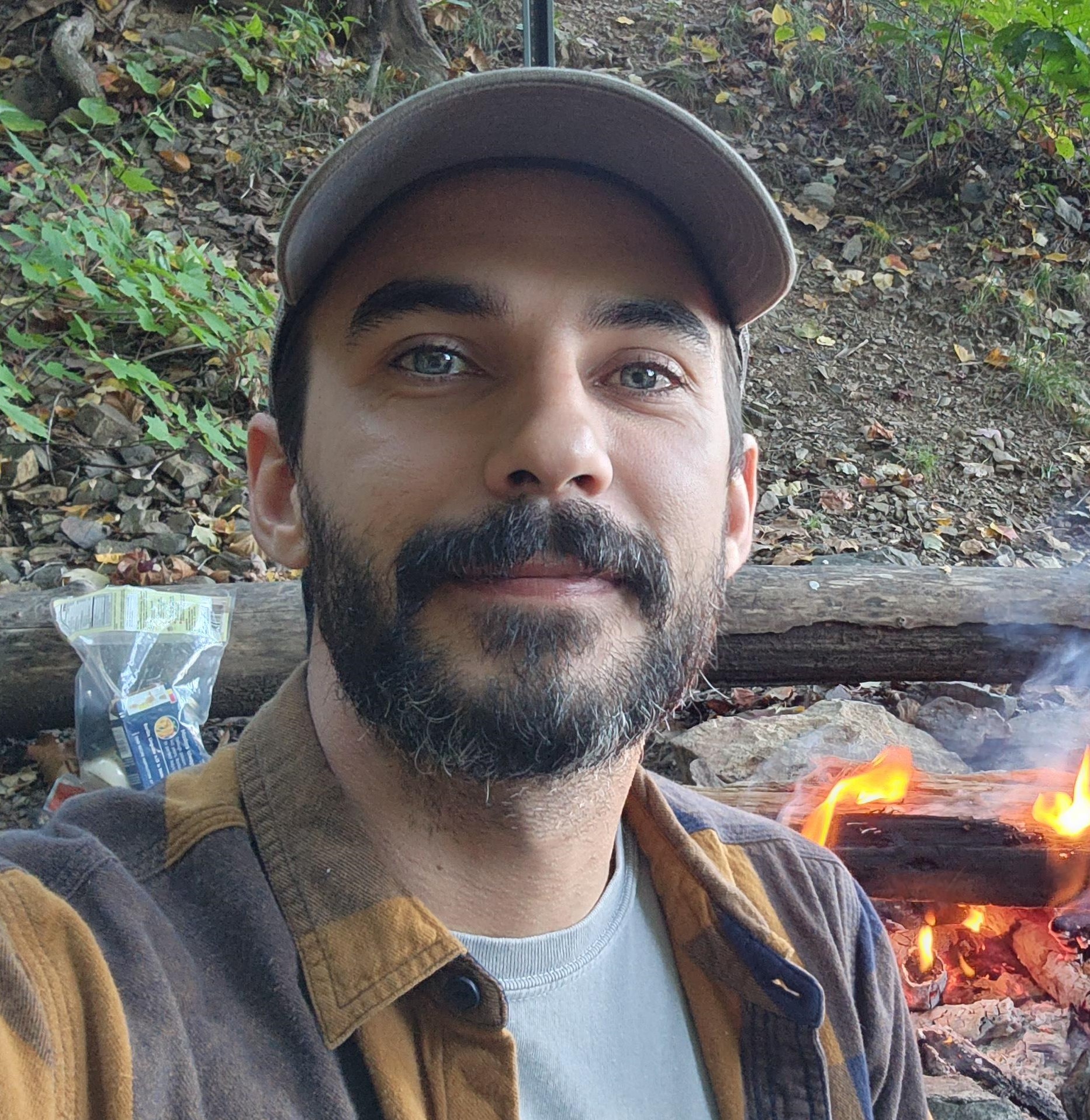 Hey there, my name is Blaine Stiglets, and I am a first-year Clinical Psychology Ph.D. student in the PETAL Lab with Dr. Ginley. Before my attendance here, I went to the University of Southern Mississippi where I graduated summa cum laude with my B.S. in Psychology. My interests are scattered across the broad range of addiction, but currently I'm looking at determining if there are behavioral symptom clusters in gambling addiction and hopefully looking to see if treatment validity varies across these clusters. The free time I schedule is spent either hiking/backpacking, watching horror and sci-fi movies, and reading addiction literature.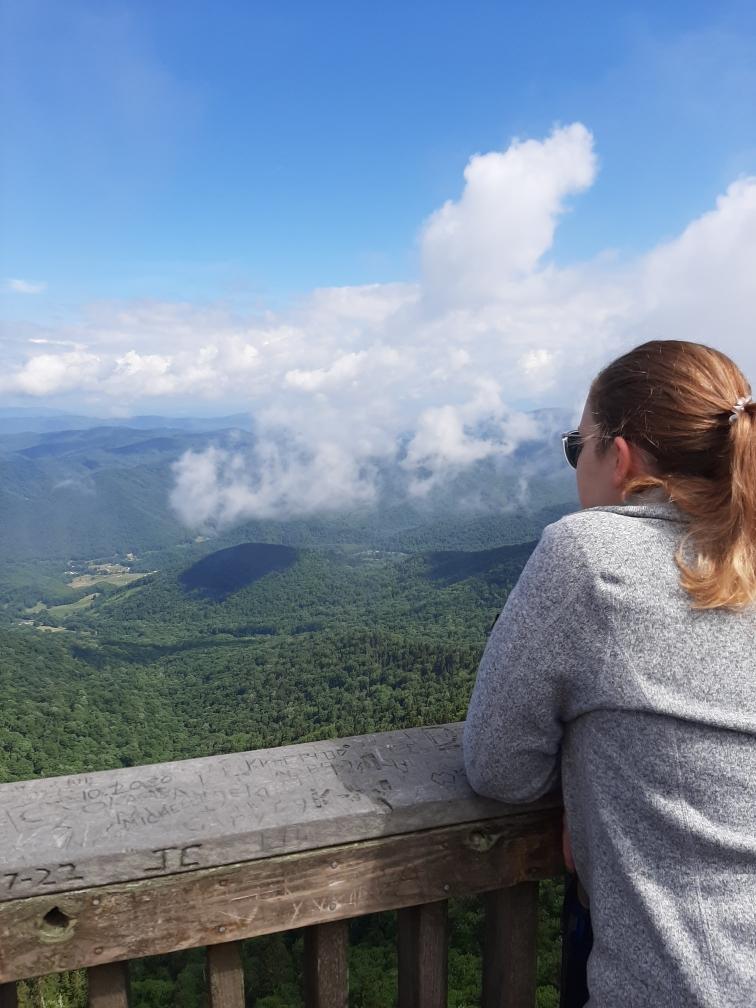 Hi, my name is Lily Milam, I am a Clinical Psychology major and an undergraduate assistant in Dr. Ginley's PETAL Lab. I am interested in the research of substance use disorders (SUDs) and alcohol use disorder (AUD) and the effects it has on those affected, and how different treatments work to and progress recovery. I plan on getting a Master's in Clinical Mental Health Counseling, in hopes of being able to help those struggling with mental health issues. When I am not busy with school, I am often hiking, painting, drawing, reading, and spending time with family.
PETAL Lab Alumna
Dr. Christin Collie, Ph.D. (2022)- currently on postdoctoral fellowship at the ETSU Behavioral Health and Wellness Center with a speciality in assessment. 
Erin Blazer (2021) - currently working on her master's in clinical mental health counseling at Carson-Newman
Shelby McKinley (2021) - currently working on her master's in clinical mental health counseling at Carson-Newman
Taylor Wexler (2021) - Midway Honors Graduate 
Keleigh Engle (2021) - currently working on her master's in clinical mental health counseling at Carson-Newman
Stephanie Penpek (2020) -currently working on her master's in I/O psychology at UT Chattanooga 
       Thesis: An Analysis of Substance Use In College: Identifying Risk and Protective Factors